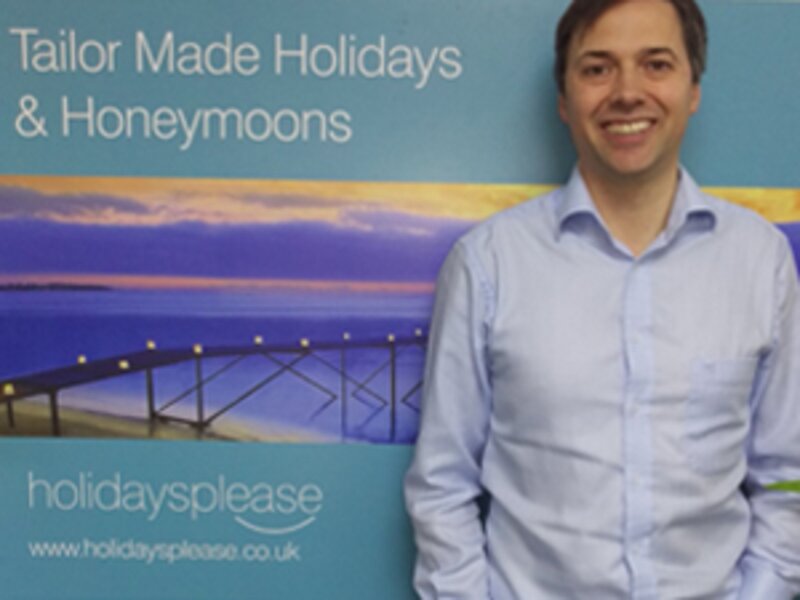 Guest Post: Blockchain – the building blocks of innovation?
Holidays Please technical & marketing director, Charles Duncombe describes how the maturing technology could impact the travel sector
Holidays Please  technical & marketing director, Charles Duncombe describes how the maturing technology could impact the travel sector
According to the World Travel & Tourism Council, travel and tourism has recently been the fastest growing leisure sector in the world, outpacing global GDP growth for 8 years in a row.
While there has been top line growth there has also been increased competition, with new challenger brands entering the market. This increased competition has led to companies examining how they can produce savings by making the supply chain more efficient. Blockchain technology can help with this as it can be used to take customer payments, protect funds and place orders with transport and accommodation providers.
While blockchain has been heralded as a game changer, there are a number of misconceptions and pitfalls that need to be avoided though for it to be successful.
What is blockchain and how does it work?
In a very simplistic way, blockchains distribute the records of transactions to independent computer systems so that no one person or group of people can alter/dispute those records. It therefore provides verifiability of transactions without the need for one central administrator like a bank or government. The most widely known use of blockchains are within cryptocurrencies such as Bitcoin which provides publicly verifiable ledger of transactions for its currency transactions.
How could this apply to the travel industry?
Companies within the travel industry could set up their own blockchains to provide proof that certain transactions and arrangements have been made. For example financial payments between consumers and suppliers right the way down the supply chain to include B2B payments to accommodation, excursion and transport providers. When the chain has confirmed that something has happened then it could automatically instigate a further action to take place.
However, there is a natural tension between the private/confidential nature of corporate transactions and the public nature of a blockchain. A blockchain gets its integrity from ledgers being spread as widely as possible so that as many independent agents can verify whether a particular transaction did or did not take place. In an age of hacking and security compromises, companies may be reluctant to spread their data too far and wide without the necessary anonymization and encryption safeguards.
The temptation would be to set up a private blockchain with a limited number of actors within it. If not done correctly then this could become nothing more than a very unwieldly distributed database that is still vulnerable to compromise.
These new supply chain ecosystems are starting to be built in travel through companies such as Travel Ledger, Winding Tree, Atlas, Beenest and Trippki.
As well as helping with supply-side transactions, blockchain technology can help improve customer data protection. For example, "Civic Identity Management" uses blockchains to securely store user information. By using this, customers are prompted whenever a party require to access their details, maintaining full control over their information.
There is also the potential for blockchain to help with loyalty reward schemes. Sandblock and Loyyal are two startups which aim to create a much more customizable loyalty token for companies. These tokens can be used with a range of companies beyond just the company that created the initial reward.
All in all, blockchain technology and cryptocurrencies are still in their early stages, but as more companies adopt them and derive benefits, the pace of growth is likely to accelerate. If they prove their worth then they may well be the blocks upon which future growth of the travel industry is built.