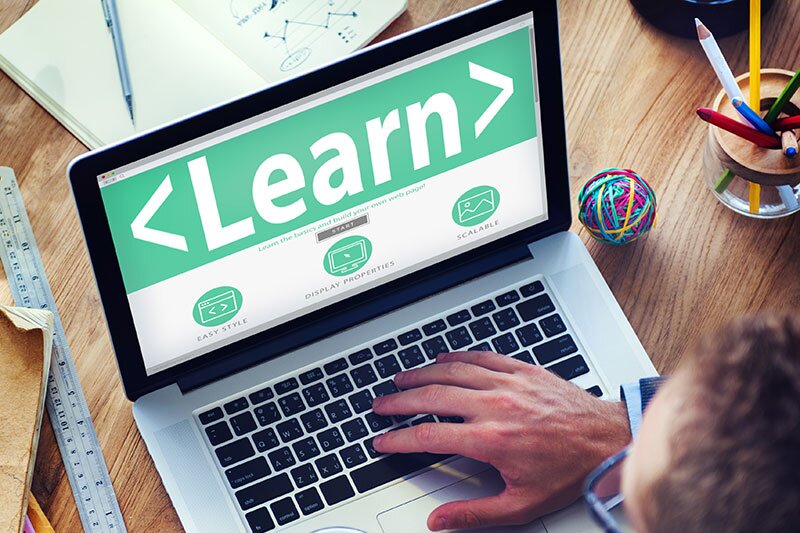 TTE 2020: Concerns over tech skills gap in travel highlighted in survey
Economic uncertainty, sustainable travel and climate change also among challenges
Travel and technology firms have cited a gap in technological skills among as the travel sector's biggest internal challenge for 2020.
The finding came from an annual survey by the Travel Technology Europe trade show which will take place in London next month on February 26 and 27.
The survey found 40% of respondents identified 'gaps in technological skills' within the industry as a key challenge.
---
More: Travel Technology Europe 2020 announces keynotes from IBM, Google and Klook
---
This placed it in fourth behind external challenges including 'economic uncertainty' (53%), 'sustainable travel' (45%) and 'climate change' (44%).
TTE said the survey also found knowledge and skills gaps were highlighted as key factors limiting growth by 75% of respondents.
David Chapple, group portfolio director for TTE, said: "At the time of polling, the UK was approaching a general election, with uncertainty surrounding Brexit and the future of the country evidently having an impact on respondents.
"Uncertainty aside, the findings echo increasing concerns about travel's impact on climate change as well as the need for creating sustainable travel options.
"Whilst this is a huge challenge for the industry as a whole; there is much we can do to help facilitate progress in these areas: from introducing more energy efficient technologies, to utilising Big Data in order to identify patterns of behaviour that contribute most to climate change."
Rob Golledge, head of marketing communications at Amadeus IT, who is also an advisor to TTE, added:
"There are lots of ways in which travel technology can help the environment. Consider overtourism for example.
"There are data analytics tools that show which destinations are up and coming and which have spare capacity to grow.
"Helping travellers understand that there's a whole world beyond the usual suspects of Amsterdam, Barcelona and Dubrovnik (just three destinations that have been linked to over tourism) would be a start."
As well as being identified as a key challenge by the travel technology companies, tour operators, travel agents, hoteliers and TMCs who completed the survey, more 'eco-friendly, sustainable travel options' was also highlighted by 47% of respondents as something their own customers were asking for more of.
Alongside technology supplier exhibitors, the two-day TTE show will feature over 50 experts in all areas of travel technology and marketing who will be sharing their expertise in conference sessions.
The event takes place at London Olympia on 26-27. To register for free visit traveltechnologyeurope.com