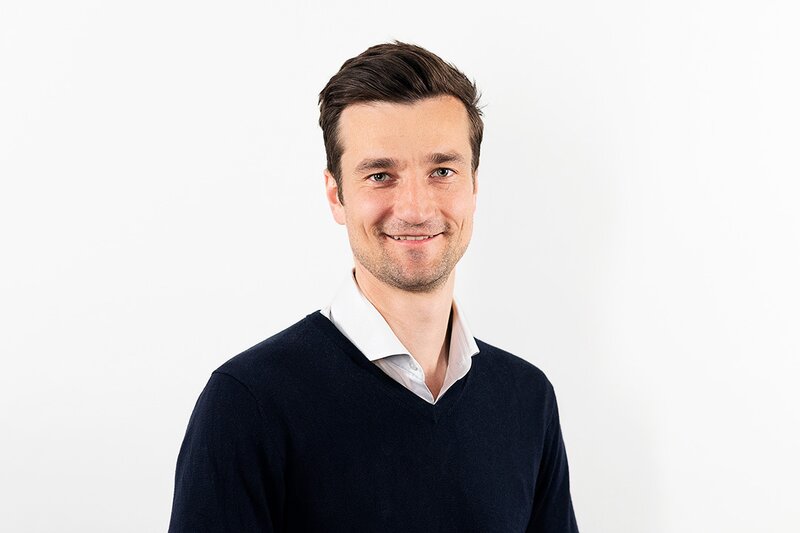 Big interview: Delving into Trivago's data for this year's trends
Kate Harden-England spoke to Trivago's CFO Matthias Tillmann at Phocuswright Europe about what data is telling them
Like many travel metasearch engines, Trivago has a plethora of insights on tap, derived from its extensive data.
Chief finance officer, Matthias Tillmann was keen to share their findings which are made up of a combination of what they see in search and user behaviour, surveys, speaking to partners, as well as third party data.
Speaking to Travolution at Phocuswright Europe last week, Tillmann said overall it's still an interesting time for the market.
Although Q1 last year was still a difficult time for Europe, they saw the continent bounced back in May and June to go on to have a strong summer.
This year, Europe and America are "back to normal" having had a strong start to the year and seasonality has returned with levels closer to those we saw in 2019.
Unlike last year, the demand seen in Q1 of this year has increased and there was less of a spike at the end of May and now, in June.
Tillmann said: "Most are non-loyal to any particular brand, so for big ticket items they like to compare.
"They look on average at eight booking sites and this is where we [Trviago] are relevant."
Trivago have found in their data that "some people are holding back and not booking way in advance because of high prices and are looking for a last-minute deal in a hope that the price will come down."
"This is also positive for us, this makes price comparison even more relevant. It's super simple, you just do the Trivago check.
"It doesn't take you long and it makes sure you're not overpaying. Don't book with the first booking site because you might end up overpaying."
With high inflation, we're seeing higher prices for travel and Tillmann believes this is set to continue.
He said: "My expectation is that prices will continue to be on the current levels. We still have issues in the industry with labour shortages and we've already started to see an increase in minimum wages, so the cost base was already increasing.
"This is more permanent. I don't think this will go away now. Maybe the energy prices will come down a bit and we are seeing this a bit already, but if you can ask higher prices, you will.
"Especially where demand is higher, this will continue, so overall prices are likely to stay elevated."
The chief finance officer, who has been with the company since 2016, is a firm believer in price being the biggest driver of people's behaviour, which Trviago insight on user behaviour backs up.
"We've seen some change in behaviour that people have booked a short length of stay as one way to mitigate higher prices.
A survey conducted also showed that travellers were "becoming more creative" and no longer checking luggage but looking more at transportation costs.
"In Europe and other parts of the world, people still have savings from the pandemic and are still happy to tap into this but this is not long term."
Where the US dollar is strong, the share of international travel has increased. Despite flights being expensive from the US to Europe, the number one destination right now is Turkey.
This is due to the strong dollar and weak Turkish lira, as well as it being cheaper than the likes of Spain.
"We can see that destinations in turkey are really popular in Europe and for the US, which was a bit surprising for me."
Though Chinese tourists are not back in Europe yet, Tillmann pointed to any potential weakness or demand in domestic or regional will be offset by the Chinese travellers coming back.
He predicts it will take until the end of the year to see a return of outbound travel however, as most visas have expired and travellers face a backlog as approvals struggle to cope with pentup demand.
Leisure travel aside, Tillmann believes that business travel could fill the gap in Q4 or even lead to YoY growth due to "continuous recovery".
Armed with data to find valuable and actionable insights, technologies like AI can be leveraged to not only aid travellers but also to navigate through challenges.
"It's still super early and we're not the only ones but as an industry we can use it to really help travellers and recommend destinations that they wouldn't have thought of.
A "huge lever for the whole industry", Tillmann says it can be used for issues faced like over tourism through more sustainable recommendations.
"If nobody is going it's easier to go so you can get into restaurants etc. Shifting demand, I think that would be beneficial for everyone and would also lead to, on average, better prices as it would lead to normalising prices."