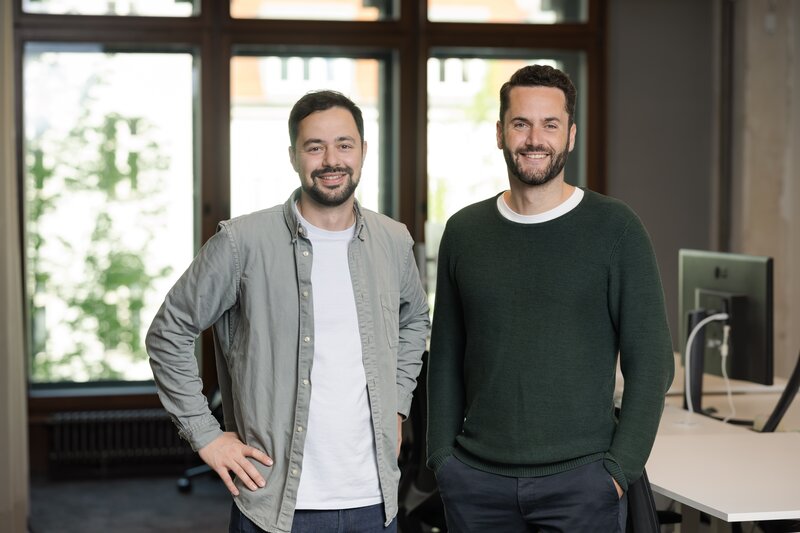 Climate tech startup SQUAKE secures €3.5m in funding
Led by Simon Capital, the new funding will be used to grow strategic market share following rising company demand
Climate tech startup SQUAKE has today revealed it has raised €3.5 million in funding led by Simon Capital, with participation from Schenker Ventures and Rivus Capital.
Existing investors Neosfer and Backbone Ventures also participated in the round, along with business angels Michael Riegel and Matthäus Niewodniczanski.
The new funding takes SQUAKE's total raised thus far to €5 million and will be used for technology R&D and operational hires to meet customer demand, ultimately aiding strategic growth.
SQUAKE has powered accurate carbon calculations and tangible compensation for travel and logistics emissions since 2020, when it took part in the Lufthansa Innovation Hub.
Philipp von Lamezan, CEO and co-founder of SQUAKE, said: "By 2030, the EU aims to cut carbon dioxide emissions by 55 per cent compared with 1990 levels.
"However, just a few weeks ago, it was announced that global warming is set to break the key 1.5C limit for the first time.
"Consumer-led efforts will only get us so far, which is why corporate change is so crucial.
"With customer, competitor, and investor-related pressures growing, we support companies by helping them react as fast as possible to ensure swift transformations."
"Our investors and corporate partners are a testament to the trust we've built already – but there's much more to be done and no more time to waste."
Jan Leicht, partner at Simon Capital, said: "To us, SQUAKE clearly stands apart from competitors through its unique history of being born from and built for the industry.
"Seeing industry names like Reed & Mackay, HomeToGo or DB Schenker partner with SQUAKE is a shout-out to its impressive product and means millions of people can already benefit from its cutting-edge technology."
Schenker Ventures are impressed by the tech built by SQUAKE and "see great potential for driving the sustainable transformation of our industry with this solution."