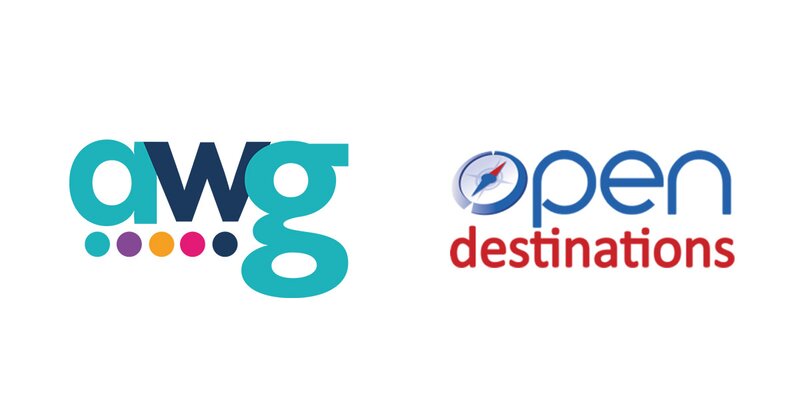 Attraction World outsources technology work to Open Destinations' team in Goa
A new commercial and operations team has been created as part of the partnership
Attraction World Group and technology specialist Open Destinations have formed a strategic partnership to create a commercial and operations team in Goa.
AWG said the move to outsource work to the technology specialist, which has a business support function with more than 500 staff in Goa, would help it to scale up its global products portfolio, improve its speed to market and provide more opportunities for customers to visit worldwide attractions and tours.
AWG commercial director Isabel Beckermann said: "With us increasing the speed of contracting as the industry continues to recover, it made complete sense for us to outsource the data part of the loading journey, so our people can concentrate on getting the best supply at the best rates for our partners.
"With Open Destination's reputation in the industry, this was an easy choice. In conjunction with our tech partners at Prio Ticket and Open Destinations, we envisage a dramatic increase in our resort-focused experiences and support our network of DMCs globally."
Open Destinations will help facilitate the attraction specialist's increase in destination experiences, consumer content and its provision of a round-the-clock service in resort.
Chief commercial officer David Scott said: "We are delighted to be working with AWG and providing support to them through our Business Support Services function based in India. We have over 500 colleagues in Goa who pride themselves on customer service, accuracy, and speed, and we look forward to helping AWG grow and scale their business as we move into 2023."
The company, based in London, is a specialist in working out technical solutions for tour and rail operators and has developed mobile app itineraries, back-office reporting solutions and business support services.