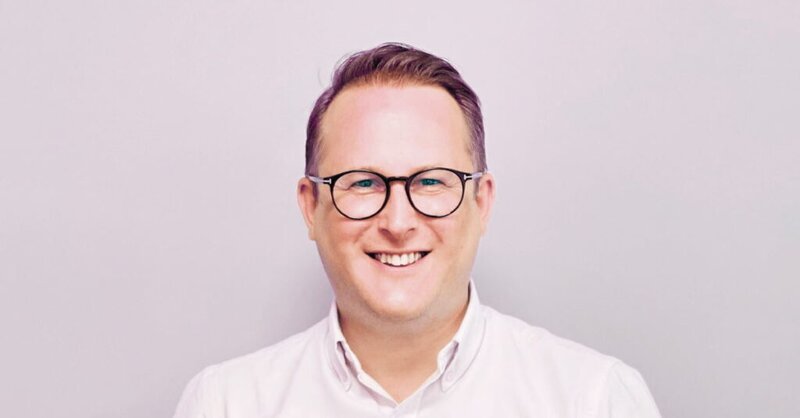 Attraction World and Prioticket team up to develop agent retailing technology
White label website solution to 'revolutionise' selling experience expected to launch in 2023
Attraction World is developing technology that will extend agents' connection with their customers, giving them more opportunity to upsell experiences beyond the holiday booking.
The attraction and experience ticket specialist is already working with Dutch software company Prioticket to offer trade partners a curated white label website and a bespoke connected API journey that can pull relevant product in for their particular customer base.
Attraction World chief executive Olly Nicholls explained the next iteration, set to launch in 2023, would revolutionise the sale of experiences and attractions in resort, where agents still earn on the sale – a long-term problem that "needs fixing".
"Where this tech will lead us is that we can offer agents' clients attractions and experiences in destination. It means we are extending the agents' connection with their customer beyond the holiday booking for another 30 or 40 days through to when they are on holiday, in which they can upsell," he said.
"It allows us, and our partners, to now fully engage in upselling when their customers are away," he added, explaining that 85% of all attraction bookings take place in destination.
Nicholls explained that everything would be branded with the agents' details. Clients will be sent suggestions of experiences to book; they will pay their agent; Attraction World will invoice the agent later and pay them their commission; the customer will get sent a QR code to access a voucher for the experience they have bought; and the agent will be notified when that voucher has been redeemed.
Nicholls said: "What was needed was a company that identified the problem and solves it. The problem was how to sell experiences in destination. We are essentially giving agents the tech to be able to do it, and the contracting power of the group behind them."
Mahoney added: "We shouldn't lose sight of the importance of selling some tickets at the point of booking. But if the client isn't ready to book experiences at that time, this gives them a second bite of the cherry."
The technology can also be extended to airlines, cruise lines and OTAs.
Chief operating officer Justin Mahoney said: "The future growth of Attraction World is not through direct business but through the travel trade; through our technology being able to solve problems for agent, airlines, tour operators and OTAs.
He said the next phase, to be rolled out in 2024, would be customers receiving a downloadable application after booking through Attraction World's portal or white label sites.
"This will be branded with their agent's details and, when they are in a destination and they walk past an attraction or experience, the app will send them a notification, suggesting they might want to visit," said Mahoney.
"Every piece of technology we build is to complement not compete with agents. Everything we focus on now is 100% B2B.
Nicholls continued: "We've got to fix this problem. Agents don't have the ability to contract attractions. And attractions want to work with only a selection of partners, so this is a huge opportunity.
"Experiences are why people travel. They don't travel to sit on a plane or sleep in a room. They travel to have amazing memorable experiences and unfortunately across the UK trade, for a number of years, the attention to detail to able to sell these experiences better has not be there, but that's about to change."