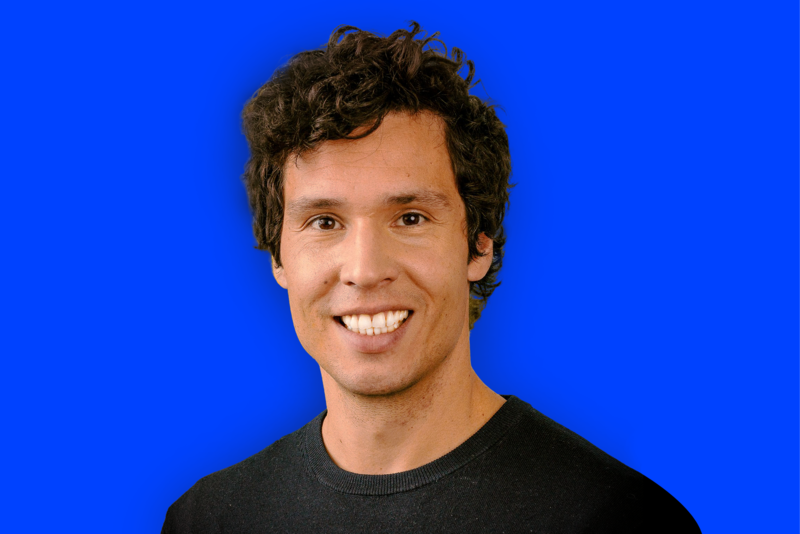 Navan appoints Michael Riegel as CEO of EMEA
Navan previously saw EMEA booking volume, spend volume and customers double with Riegel as GM
Travel management platform Navan has announced the promotion of Michael Riegel to CEO of Navan, EMEA.
Riegel was previously the general manager of Navan in EMEA, where he over oversaw the successful launch of Navan Expense in Europe and has proved vital toward driving the adoption of NDC.
Under his management, Navan's EMEA booking volume and spend volume more than doubled year-over-year, as Navan's European customers also doubled since March 2022.
He joined Navan from Comtravo, where he was CEO and co-founder before it was acquired by the Navan Group in 2022.
In his new role, Riegel will steer the business, including responsibility of P&L and continue to increase market share as Navan grows its brand presence across the region.
He will report into Ariel Cohen, CEO and co-founder of Navan. She said: "Michael has become an integral part of the Navan team, helping us develop and expand a formidable go-to-market function and product in Europe.
"Appointing Michael as CEO of Navan, EMEA, was an obvious choice. His expertise in scaling businesses has proved instrumental as Navan becomes the leader in travel, payments, and expense in Europe and sets the standard for travel and expense management globally."
Riegel added: "Europe makes up roughly half of the Navan Group's customer base, making it vital for Navan to have a deep knowledge of local requirements and obstacles across the region.
"As a result of the Navan Group's dedicated approach to European expansion in the last few years — including four acquisitions across Europe — I am confident that Navan is the best-positioned T&E platform to take the European market, and I am honored to lead this charge."