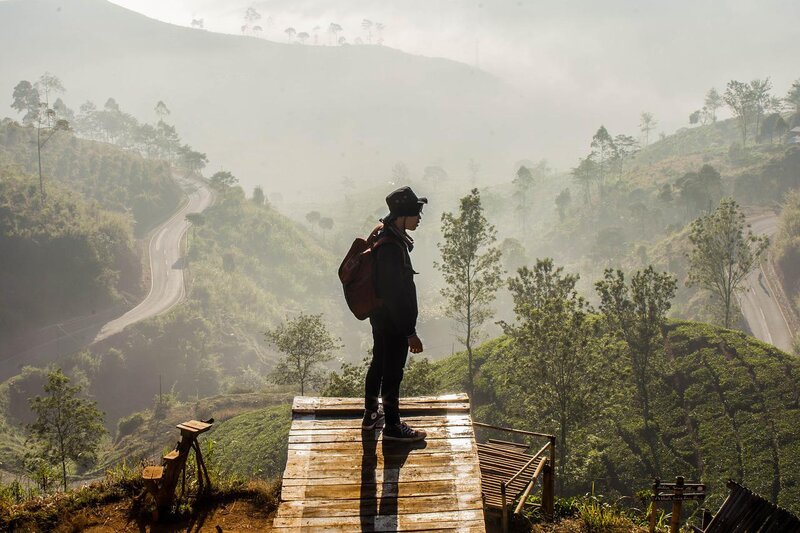 Trip Affiliates Network welcomes Sentra Holidays into open distribution ecosystem
Partnership will 'support tour and activities operators navigate the complex digital landscape and unlock new profitable paths to growth'
Trip Affiliates Network and Netral Port has leading Indonesian B2B hotel & tour wholesaler welcomed Sentra Holidays to its open distribution ecosystem.
The partnership will "support tour and activities operators navigate the complex digital landscape and unlock new profitable paths to growth at a transformational period for the travel sector", TA Network said.
Netral Port will collaborate on joint destination marketing campaigns with TA Network and partnering clients in selected destinations.
The agreement provides an open ecosystem to traditionally offline B2B channels such as travel agencies, wholesalers and corporate travel intermediaries, by delivering live room rates and inventory while expanding the network of global partners.
Cepi Bharata, managing director at Sentra Holidays said, "We look forward to this collaboration.
"This partnership implements the exchange of resources and supplements the current shortage in the market.
"Netral Port & TA Network offers a range of broad resources and connected partners across the region, which we believe provides more opportunities for us.
"As TA Network offers multi-channel management solutions and connectivity partnerships with global operators, the partnership with NTP provides instant connectivity to overseas hotel groups."
TA Network brings together Asia Pacific's agencies, wholesalers, travel management companies, hotels, airlines and attractions on a single platform to collaborate more effectively and raise their direct business with one another.
Josua Sugandhi managing partner at Netral Port added : "With the addition of STH we, as an ecosystem, have started to gather critical mass across Indonesia.
"We are helping tour and activity wholesalers by improving market share and growing their direct bookings, while focusing on channel relationships and long-term profitability."