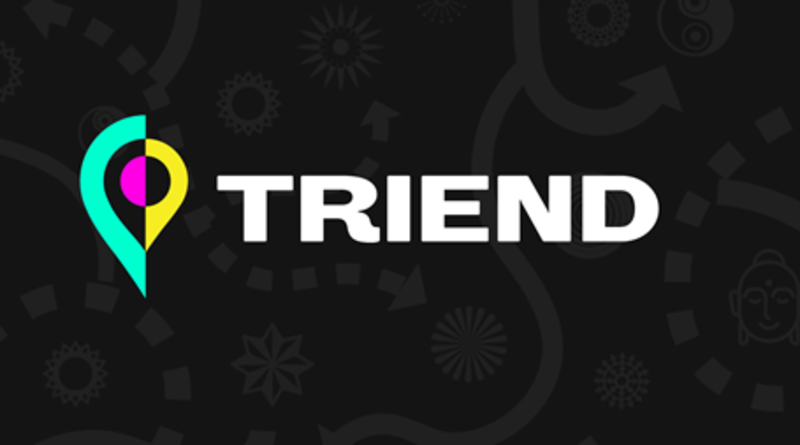 Triend to offer verified travel reviews through Chain4Travel's Camino blockchain
The UK-based customer feedback start-up promises a new era for reviews that addresses current issues around transparency, trust and authenticity
Innovative UK-based travel reviews website Triend is working with Chain4Travel to create what it says will be a new standard for verified customer feedback.
The Camino consortium blockchain that Chain4Travel is developing for the travel sector will turn all of Triend's reviews into immutable digital assets verified on the network.
This decentralised review standard is expected to address issues to do with trust, transparency and personalisation associated with current reviews systems.
Ralf Usbeck, co-founder and chief executive at Chain4Travel, said: "We are delighted to have one more powerful solution on Camino that adds value for travel companies and travellers.
"Travel reviews are of significant importance in retail travel. Triend will bring a great new approach to the entire network."
Matthew Hairsnape, co-founder and chief executive of Triend, added: "'It is evident that the current review industry is plagued with numerous issues and we believe that Triend can bring a new era of trust to both travellers and businesses.
"After conducting a thorough evaluation of various blockchains, we are confident we have made the right choice to partner and embark on this adventure with Camino Network.
"Their focus and expertise on the specific requirements of the travel industry is what sets them apart and gives us the assurance that we are in good hands."
Triend transforms reviews into digital assets that are owned by users and because the reviewer is identified as the owner it drives greater transparency and accountability.
The system can also provide an incentive for reviewers by rewarding them with token-based payments, promoting even greater transparency and authenticity.
By posting reviews and interacting with other users, reviewers can earn points that can be redeemed for rewards.
Triend says its reviews platform prioritises important metrics such as sustainability, safety and authenticity, reflecting the values of modern day travellers.
For trade partners, Triend offers a solution to collect detailed feedback and gain a greater understanding of customer preferences to drive up customer satisfaction.
The firm said: "The new technical approach encourages new business models around the importance of review data."
Triend has developed an integration for travel companies using a one-line code plug-in, providing access to review tools that can drive direct sales.