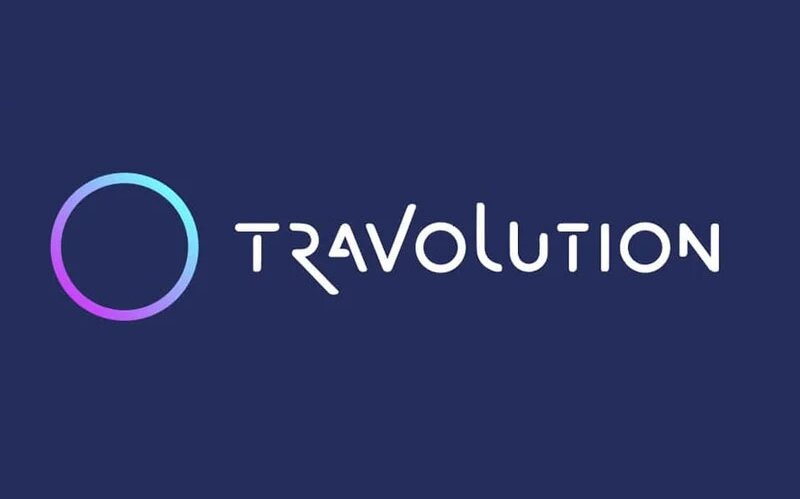 Travolution reveals new branding and website
Online marketplace of 250 tech suppliers also unveiled
Travolution unveiled an eye-catching rebrand and new website this week as the brand approaches its 17th birthday this year.
Travolution was founded by former Travel Weekly editor Martin Lane alongside publisher Simon Ferguson as a magazine and website dedicated to the online travel and tech sector.
Now part of the Jacobs Media Group, Travolution pioneered B2B media coverage in the sector, launching an annual summit and awards programme.
The new look was launched at a Business Breakfast event in London this week supported by sponsor Babble and Trust My Group.
Alongside the new branding, an online marketplace of travel technology and digital services suppliers was also launched.
The marketplace currently has around 250 firms listed and has been built to provide buyers of travel technology a resource to search for a research potential partners.
Lee Hayhurst, executive editor of Travolution, said: "Our new look is something of a departure from what has become familiar over the last 16 years.
"But it reflects the confidence we have in the future of the brand, and what has not changed is our mission to bring buyers and suppliers of technology and digital services together.
"We will continue to do that at our face-to-face events which are more popular than ever, but also online which is what the Marketplace has been developed to do.
"For travel companies the technology sector can seem dauntingly complicated so we recognise there is a need to provide some transparency and to demystify it."
This year's Travolution Summit will take place in London on May 4 where for the first time this year hosted one-to-one meetings between suppliers and buyers will be arranged.
Speakers at this year's conference will talk about how delegates can help their businesses recover at speed from the damage of the COVID-19 pandemic by putting them into 'Hyperdrive Mode'.
Later that month Travolution will take a VIP group to Palma, Majorca, for the second TravelGateX Con-X conference for its second overseas Digital Retreat.
And this year's Travolution Awards will take place on November 24 at the London Hilton Bankside. New categories will be announced and entries opened at the end of March.