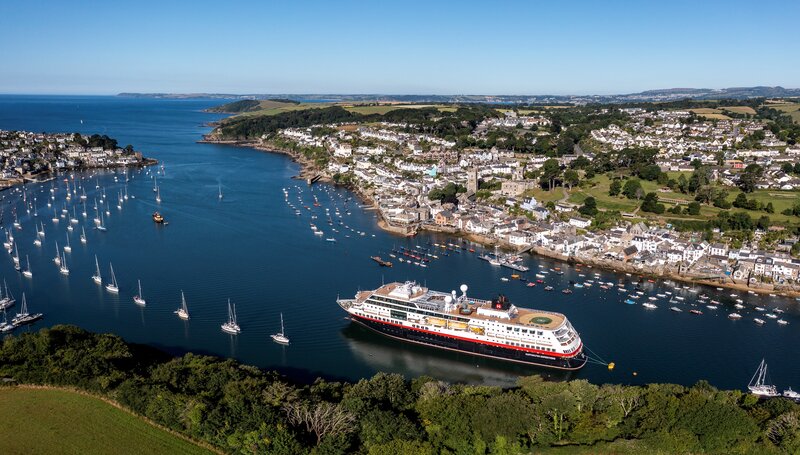 Traveltek agrees deal to add Hurtigruten product to iSell reservation platform
Norwegian expedition cruise specialist describes securing tie-up with the leading B2B tech firm as a 'major milestone'
Hurtigruten sailings will be available via Traveltek after the specialist expedition cruise operator agreed a deal with the tech specialist.
The deal makes the operator's product available to the wide range of retail agents that use Traveltek's leading iSell cruise reservation platform.
Hurtigruten specialises in small-ship adventure cruises in its native Norway, where its vessels provide vital services for local communities, and world-wide including both poles.
Head of UK sales Mark Walter said: "Traveltek is a familiar and highly recognised reservation system that many trade partners use daily, the ability to now view, quote and book Hurtigruten is a major milestone for us.
"Our exceptional voyages along the Norwegian Coast and around the world, will now be presented in front of thousands of agents each day helping with speed of booking allowing new agents to sell."
Over the last 20 years, Traveltek has developed technology for leisure travel companies to package together hotels, flights, cruises, and ancillary travel services in one transaction.
It works with many of the leading consortia and retail brands in the UK who are moving into selling cruise to new-to-cruise clients and those looking for small-ship adventures at sea.
The firm said: "This latest development will also help customers in all global markets including the US market where Traveltek has seen significant success in the last three years with growth."