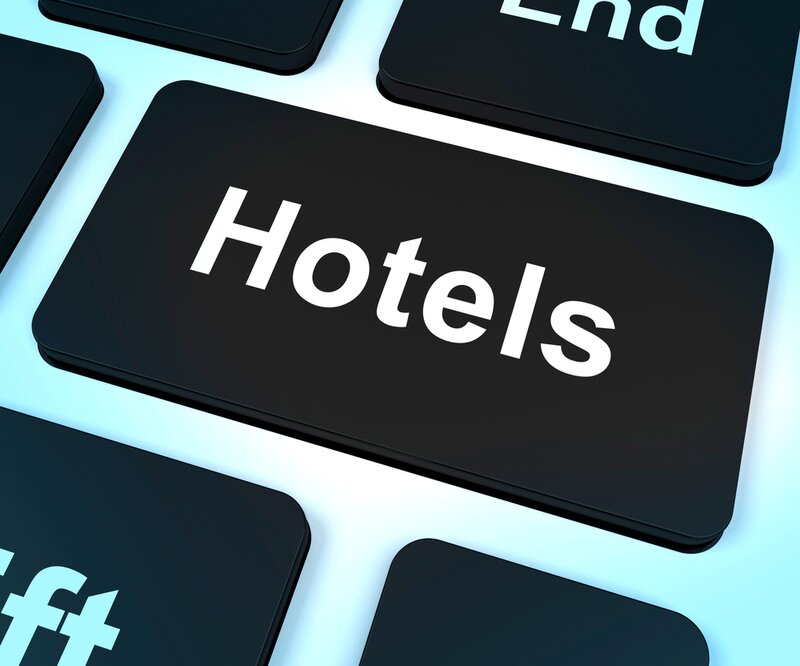 Travelgenix unveils WebBeds as premium partner
The travel services platform will benefit from Sunhotels and Destinations of The World APIs
Travel services platform Travelgenix has secured WebBeds as a premium partner.
The deal with the global B2B marketplace of travel trade, includes Destinations of The World (DOTW) and Sunhotels.
Travelgenix are "thrilled" to add WebBeds as a premium supplier, enabling them to tap into Sunhotels booking API to provide clients with access to a global portfolio of accommodations.
WebBeds also facilitates access to more than 430,000 hotels in 16,000 destinations via the DOTW booking API.
Peter Davies, Head of Retail and Business Development, UK & Ireland for WebBeds, shared, "We're delighted to become a premium supplier to Travelgenix.
"They are one of the most innovative technology platforms in the sector, and we look forward to our collaboration.
"Our partnership aims to boost the growth of our UK business and achieve the ambitious plans we have for the region."
Andy Speight, CEO of Travelgenix, said: "We are thrilled to add Webbeds, DOTW, and Sunhotels to our market leading list of premium partners.
Our clients demand a range of luxury and affordable accommodation options, and this partnership will undeniably help meet those requirements.
We eagerly anticipate working with the Webbeds team. We are confident that this partnership will be extraordinarily successful for all parties involved, particularly benefiting our Travelgenix users."