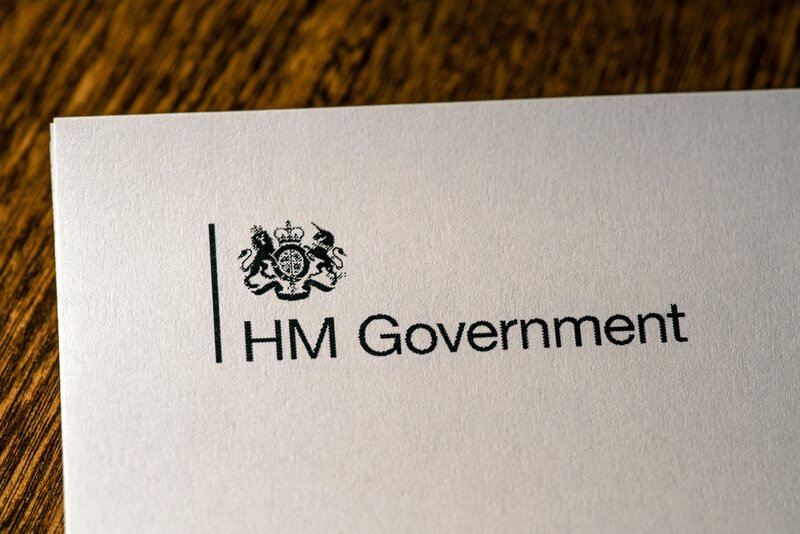 WTTC calls out UK Government for ignoring retail tourism's boom
It's led to "severe economic damage to high streets across the country"
A report released by the World Travel & Tourism Council has revealed that has found that despite retail tourism providing a "significant boost" to economies around the world, the sector remains underserved by the UK Government, leading to "severe economic damage to high streets across the country".

In 2019 retail tourism represented $178BN to the global economy, and post-pandemic, it is demonstrating "remarkable" growth. Inbound tourism revenues have surged by 82% in 2022, fed in part by retail tourism.

However, the UK retail sector is not witnessing the same levels of growth enjoyed by other countries such as France, the US and Italy, in large part due to "tourist tax".
Julia Simpson, WTTC president and CEO, said: "Retail tourism is not about souvenir shopping; it is an economic powerhouse, a key driver of job creation.
"The time for change is now. The UK Government must acknowledge the undeniable, valuable role of retail tourism in shaping our future.
"How can the French finance department see that reducing taxes is a big fillip to the economy, but our Chancellor has a different set of sums.
"The Chinese visitor is choosing France and Italy over the UK. It is an insult to say this is just about London – it's about Bath, Bristol, Edinburgh, Newcastle, Manchester, and Birmingham. So much for levelling up.
"We need some proper leadership that invests in growth now."