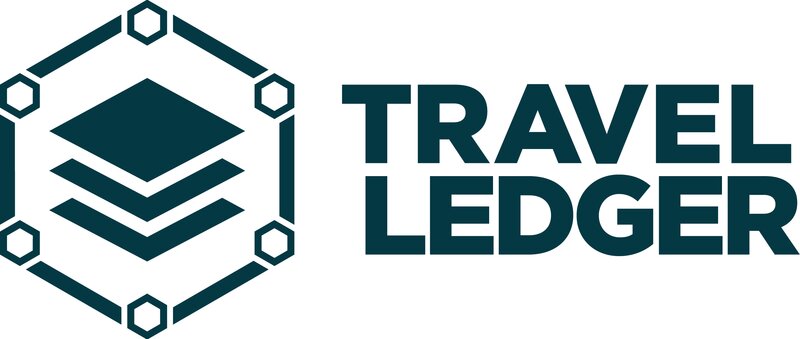 Travel Ledger expands operations in Irish market through partnerships
Firm has now become a member of the Irish Travel Agency Association (ITAA)
B2B travel payments and invoicing supplier Travel Ledger has announced its expansion into the Irish market.
After becoming a preferred supplier for Travel Centres, the leading Travel Agency consortium in Ireland, Travel Ledger has now also become a member of ITAA.
Following this news it is starting to expand its network of participants in the Irish Republic.
The partnership with Travel Centres and ITAA membership enables Travel Ledger to "extend its cutting-edge solutions to a wider audience in Ireland, fostering efficiency and profitability for Irish travel companies".
The first supplier starting to roll out Travel Ledger to its B2B partners, for its cruise brands, is Royal Caribbean.
As a preferred supplier for Travel Centres, Royal Carribean has begun inviting its key Irish agents to join Travel Ledger. It hopes it lead the way for other suppliers to follow suit.
Roberto Da Re, CEO of Travel Ledger, said: "Expanding into Ireland represents a significant milestone for us. We are thrilled to collaborate with trusted partners like the ITAA, Travel Centres and RCL Cruises to replicate the high adoption rates and success we've already seen for Travel Ledger in the UK.
"We look forward to welcoming new participants to our expanding network and bringing automation and cost efficiencies to all involved."