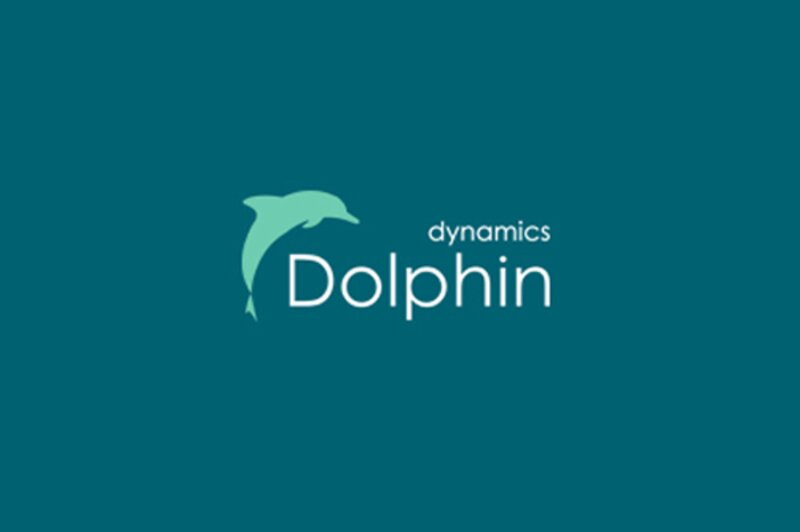 TTE Preview: Dolphin Dynamics and Cruisehost Solutions unveil strategic partnership
'Dolphin Cruise powered by Cruisehost' available as stand-alone, or through supplier's suite of products
Cruisehost Solutions, operator of a European booking system for cruises, and London based travel technology company Dolphin Dynamics have formed a distribution partnership.
Dolphin Dynamics has taken over the distribution of the two Cruisehost technology products Cruisea (for agency use) and Cruisec (for online sales) in the UK and Ireland.
These products have been rebranded as "Dolphin Cruise powered by Cruisehost." They are available to use on their own or can be integrated with Dolphin's existing suite of travel technology products.
With Dolphin Cruise powered by Cruisehost, travel agents in the UK and Ireland have access to offers from more than 20 cruise companies, such as Carnival Cruise Lines, Celebrity Cruises, Costa, Cunard, Mediterranean Shipping Company (MSC), Norwegian Cruise Lines (NCL), Peninsular and Oriental Steam Navigation Company (P&O) and Princess Cruises.
Agents can compare fares, book for their customers and can offer this facility online.
Beyond cruise-only offers, cruise packages including extra services like transportation to and from the ship will be available via Dolphin Cruise by Cruisehost. Also, travel agents can bundle individual cruise packages and distribute them.
Available shortly, travel agencies and tour operators using Dolphin's back office product will be able to import cruise quotes and bookings.
Akhil Kapur, founder and managing director of Cruisehost Solutions, stated: "We want to continue the success story of Cruisea and Cruisec in the UK and Ireland, one of the biggest cruise markets in the world.
"With Dolphin Dynamics we found an excellent partner with extensive know-how, close relations to travel agents and a fantastic product portfolio. Our systems perfectly complement each other.
"Entering the UK and Ireland, Cruisea and Cruisec are now available in 23 countries. Today, already more than 9,000 travel agencies are working successfully with Cruisea, while Cruisec is empowering over 4,000 travel websites."
Dolphin Dynamics managing director Chuck Richardson added: "We are extremely excited to form a strategic alliance with Cruisehost Solutions to bring their innovative cruise booking technology to the UK and Irish markets.
"The cruise sector has grown relentlessly for the past ten years but until now, UK and Irish agencies and operators have had very limited choice with respect to cruise booking solutions. Feedback from our initial pilot users of Dolphin Cruise powered by Cruisehost has been overwhelmingly positive.
"We look forward to helping cruise focused travel companies streamline their operations and improve sales with Dolphin Cruise, just as we have done for so many other travel agencies, tour operators and TMCs using our existing range of products."
Dolphin Dynamics will be exhibiting at Travel Technology Europe on February 20 and 21 this week om stand T34. Register to attend for free here