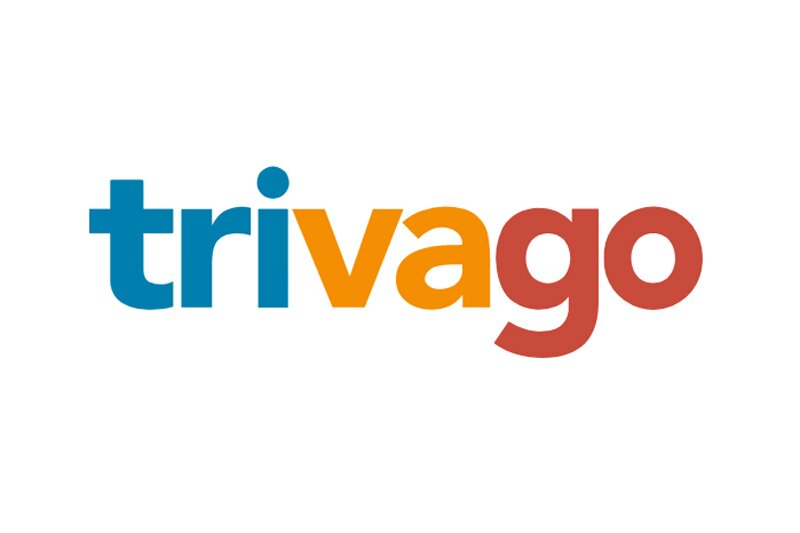 Trivago profits plummet over summer quarter
Company points to increasing alternative accommodation coverage
Profits at global hotel search platform Trivago plummeted over the peak summer quarter of the year.
Net income fell by 97% year-on-year to €300,000 from €10.1 million.
Total revenue declined by 1% to €250.3 million in the firm's third quarter.
Adjusted earnings [ebitda] dropped to €10.9 million against €26.6 million in the same period last year third.
The company expects annual adjusted earnings to be between €60 million and €80 million.
"We continued to increase our coverage in alternative accommodations, offering access to more than 2.3 million units on our platform as of September 30," the company said.
"We continued to optimise our algorithm to promote a seamless user experience across platforms, as we continued to roll out more granular bidding on our marketplace and started to phase out the relevance assessment."
CEO and founder Rolf Schrömgens said: "We are pleased that we re-accelerated growth in the Americas in the quarter, which we believe is a positive sign of the strength of our value proposition.
"We also saw continued progress in our alternative accommodations as a result of both better integration with our search capabilities and expansion of our offerings.
"We are excited about the momentum we are generating in these and other key areas, giving us reason to be optimistic for the rest of the year and beyond."