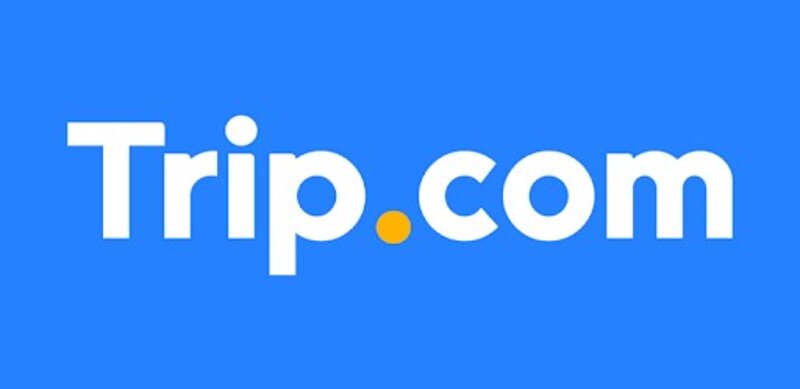 Trip.com reports return to pre-pandemic levels in domestic Chinese business
Skyscanner parent and global OTA group issues positive outlook in third quarter trading update
Chinese travel giant Trip.com has reported a return to pre-COVID levels in its domestic travel business in a third quarter trading update.
The NASDAQ-listed Ctrip and Skyscanner parent reported its domestic business "continues to show strong recovery momentum" with air ticketing showing positive year-on-year growth for the three months to October.
China domestic hotel reservations were also up with mid- to high-end reservations reaching double digit year-on-year growth in the quarter.
Net revenue stood at $805 million, a 48% decrease on the same period in 2019 and a 73% increase on the previous quarter. Operating income was $117 million.
Non-GAAP income from operations was $196 million or 24% of net revenue and comparable with the same period in 2019 and a turn around on a 6% decline in the second quarter.
James Liang, executive chairman of trip.com, said: "In the third quarter of 2020, the global travel industry continued to be under significant pressure from the COVID-19 pandemic.
"However, in China, we have already seen most of our major business segments return to pre-COVID level of activities in recent months.
"The speedy recovery in our China market demonstrated once again the strong resilience of the travel industry.
"Recent progress in the development of effective vaccines has been promising.
"We look forward to seeing more of our global markets resuming travel activities, following the successful footsteps we have witnessed in China."
Product development expenses for the third quarter decreased by 28% to $296 million against the same period in 2019 and increased by 11% from the previous quarter, due to the fluctuations in personnel costs.
Quarterly sales and marketing expenses decreased by 54% to $166 million against Q2, due to a decrease in promotional activities.
Sales and marketing expenses for the quarter increased by 71% on the previous quarter, due to increased activity linked to the recovery in domestic business.
Jane Sun, chief executive, added: "Although challenges related to COVID-19 continue to impact our global business in the third quarter, we were able to quickly adapt our operations and showed strong profitability amid great uncertainties.
"We are glad to see that the positive growth trajectory in China exiting the third quarter has extended through the October Golden Week and sustained into the fourth quarter.
"We will continue to stay lean while investing in the necessary resources to make sure we capture even larger market share as the market rebounds."
Looking forward to the fourth quarter, trip.com stated: "As a result of the continued negative impact due to COVID-19 in the fourth quarter of 2020, the company expects net revenue to decrease by approximately 37% to 42% year-over-year for the fourth quarter of 2020."