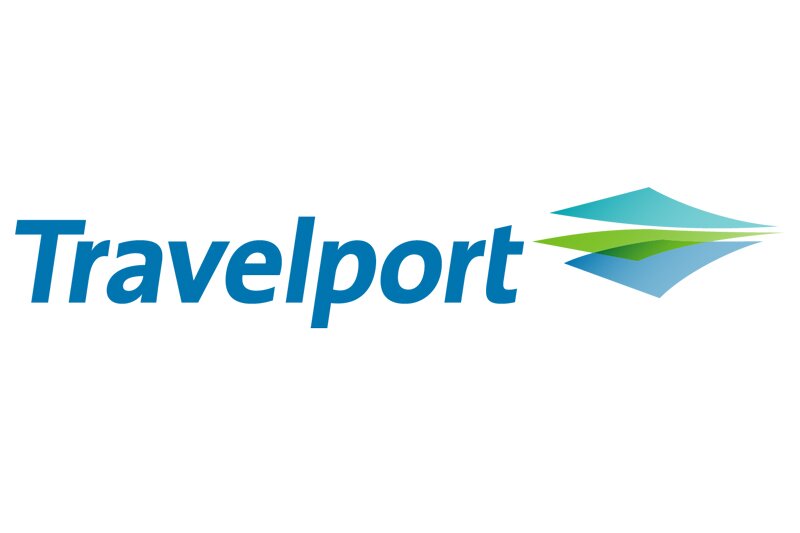 Travelport completes full integration with Southwest Airlines
Partnership with budget carrier is already winning new TMC business, says GDS
Travelport has completed an integration with Southwest Airlines and says the partnership with the US budget carrier is helping it win new corporate agency business.
The GDS said it has signed new long term deals with "a number of leading US travel management companies enabling Southwest Business and other travel bookings".
Brian Dickerson, chief executive of CTI Business Travel, one of Travelport's new Travel Management Company customers, said:
"We're very excited to select Travelport as our new GDS because of its game-changing partnership with Southwest, which will really improve our agents' workflows so that we can better service our travellers.
"Travelport has made the on-boarding process simple and provided us superior support every step of the way.
"We're looking forward to recovery and a bright future ahead with a better business travel experience for all."
Travelport has completed the roll out of Southwest Airlines to its US customer base, making the airline's content fully live across firm's agent portal.
The carrier is also using Travelport Rich Content and Branding to keep agencies updated on its latest cleanliness and safety measures.
Dave Harvey, vice president of Southwest Business, said: "Our partnership with Travelport and bringing our full participation in the GDS is a testament to our focus on making business traveller easier and providing travel management companies and corporate travel managers with the tools they need to more easily access, book, and modify reservations.
"Through a great collaborative effort, our Teams were able to bring our new capabilities to the marketplace months ahead of schedule and now we are set up to help get travellers moving as business travel begins to return."
Jason Toothman, head of Americas at Travelport, added: "As the market continues looking for positive signs of recovery, we're delighted to continue bringing good news to agencies across the US with our Southwest partnership.
"Now that Southwest has completed its full Travelport GDS roll out, we're eager to help new and existing agency customers on-board and get up to speed with more access to Southwest content and capabilities to ensure a safe, enjoyable travel experience."