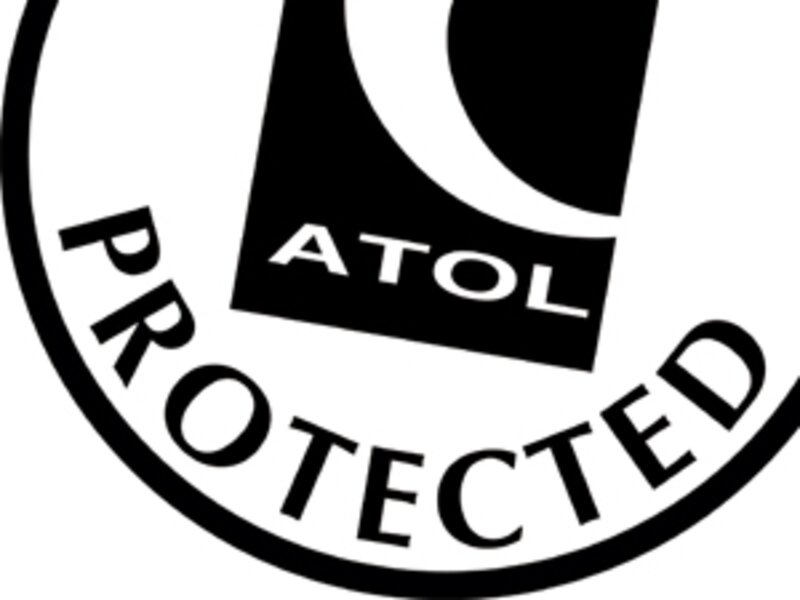 Travel firms promised chance to have say on Atol regulation reform 'within weeks'
Post Brexit changes will impact how holidays are able to be packaged and sold by OTAs
A Civil Aviation Authority call for evidence on Atol reform, expected before Christmas, has been held up by the Department for Transport and is expected "within weeks" according to a source with knowledge of the process.
CAA head of operations for aviation and travel Michael Budge said in December that the regulator would "seek more feedback from the industry" ahead of a second Atol reform consultation.
Speaking at a Travel Weekly Business Breakfast, he said: "It's a chance to comment before we set out the final consultation."
The proposed reforms, first published in April 2021, would require Atol holders to use trust, escrow or separate accounts for customer money, or to provide bonds or a combination of the two.
The consultation on detailed proposals had been expected last year after the CAA issued a summary of the unprecedented number of industry responses.
However, the CAA has yet to publish its own response, expected now with the call for evidence.
The timing of this suggests the detailed second consultation could now be pushed into the autumn.
The source suggested the CAA "is keen to get on with it" but said "bureaucracy got in the way", explaining the forthcoming document "is sitting with the Department for Transport [DfT]. The interest in this at the Df T is no secret."
Aviation minister Baroness Vere, who replaced Robert Courts in the autumn, confirmed the government's thinking at Abta's Travel Matters conference in December, saying:
"We can't have people operating on wafer-thin margins, relying on payments from customers yet to take their holidays."
The source described the call for evidence as "a targeted consultation with specific questions" summarised as: "We think the reform should go this way. What are your views?", adding: "The options have narrowed. [It will ask] 'if this was one of the options, how would it impact your business?'"
The options are expected to remain mandatory segregation of customer money, mandatory bonding or a combination. The source noted: "The point is to get this right. What is good for a small Atol holder would
not be good for Tui or Jet2."