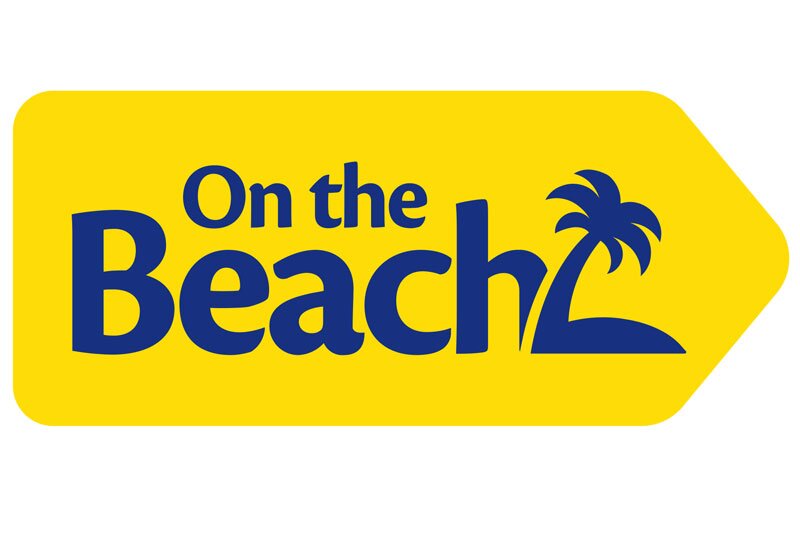 On the Beach launches multi-channel turn-of-year campaign
Actress and singer Sheridan Smith is to be the voice of a new advertising push by On the Beach.
The TV campaign is supported by radio slots and cinema adverts at screenings of the new Mary Poppins film around the UK.
Smith was chosen due to her bubbly, down to earth personality which created a perfect match with the brand, the OTA said.
"Neuroscience research was also employed to gain insight into viewer responses to the 2018 campaign and optimise the advert around viewer preferences," the company added.
Last year's campaign is claimed to have increased brand awareness by 20%. As the result, the firm is bringing back 'the Beach' sandman character in TV ads.
The new multi-channel media plan will see spending in the offline campaign almost double on 2018, with an extended TV run, alongside outdoor, digital, and social media.
The new TV advert, shot in Majorca, will air during ITV's Jack Frost tomorrow, with spots across prime Christmas Day viewing slots including The Snowman (Channel 4), Arthur Christmas (Channel 4) and Coronation Street (ITV).
On the Beach head of retail marketing Tanasè Rivers said: "Following a highly successful campaign in 2018, our latest campaign will see us extend our activity even further in 2019, with a wider channel mix and a lengthened campaign period.
"We're thrilled to have brought Sheridan Smith on board as a great match for the brand, and we're sure the latest campaign will prove a huge success, further cementing On the Beach as the UK's beach holiday specialists."