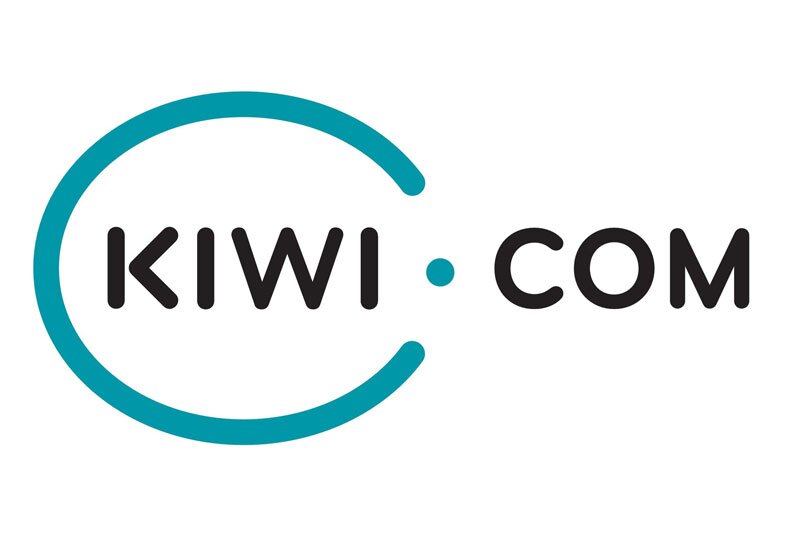 Kiwi.com and Sony team up to give Spider Man fans a European NOMAD trip
Competition backed by NOMAD search feature which finds multi-city routes for users
Kiwi.com has partnered with Sony Pictures Entertainment to award 84 Spider Man fans a trip around Europe.
As Spider Man: Far From Home is released in cinemas on July 2, two winners each day between June 26 and July 16 will win a trip for themselves and a friend to their choice destination including Berlin, London, Venice and Prague.
The competition is being backed by NOMAD from Kiwi.com, a search feature that finds economical and efficient multi-city routes for users.
Contestants can enter for free immediately or modify the dates and route to include multiple cities, anywhere in the world. The competition is accessible in the UK, France, Germany, Italy, Spain and the Czech Republic.
Oliver Dlouhý, Kiwi.com chief executive officer, said: "Kiwi.com is excited to team up with Sony Pictures for the release of Spider-Man: Far From Home and give fans the opportunity to relive some of their favourite moments from the movie by winning flights to the various film locations.
"Our NOMAD feature, which redefines multi-destination travel, perfectly reflects the speed and ease of travel that Spider-Man enjoys."
Andre Seddoh, Sony Pictures vice president international marketing partnerships, added: "We are delighted to be working with Kiwi.com to offer travellers from around the world a chance to follow in Peter Parker's footsteps in Spider-Man: Far From Home.
"Sony Pictures is always looking to revolutionize the ordinary with promotional partnerships that offer brands a platform to create cut-through content using our unique IPs to tell engaging stories.
"Our collaboration with Kiwi.com fits organically into the film's story of Peter Parker leaving New York to explore some of the biggest cities around Europe, and we can't wait to see how Spider-Man's latest adventure inspires travellers to go on an adventure far from home."