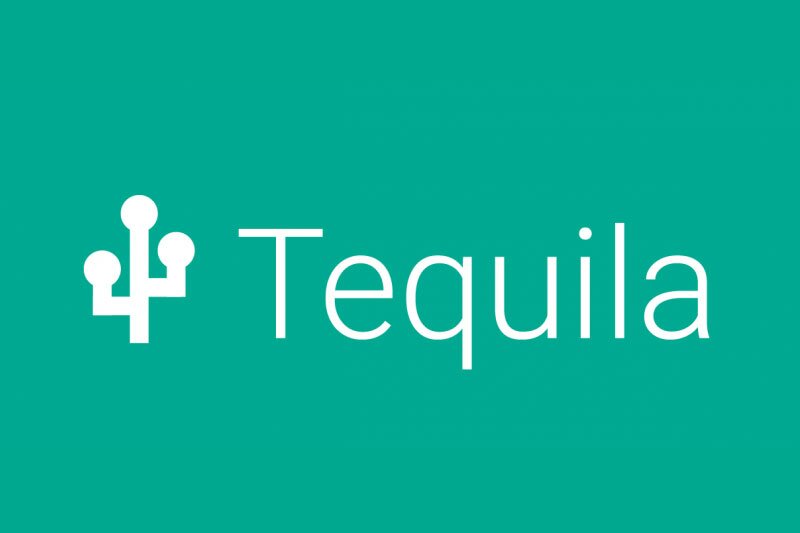 Kiwi.com adds booking tool to TEQUILA B2B partner portal
Platform aimed at partners without resources to integrate APIs
Travel booking and comparison site Kiwi.com has added a new booking tool on its TEQUILA developer partner portal.
TEQUILA offers APIs, widgets and a deep links generator and was launched last year for B2B partners looking to broaden their range of travel product.
The new booking tool enables the platform to power the travel-related businesses of all its B2B partners, Kiwi.com said.
---
More: Kiwi.com attracts private equity investment
---
The fully integrated booking tool is now available for free online aimed at partners who do not have the resources to integrate Kiwi.com's APIs.
All users need to do is to create a Search and Book application in TEQUILA, click on the booking tool in the navigation bar, and they will gain full access to sell Kiwi.com's content.
This includes all routes and deals that rely on Kiwi.com's 'virtual interlining' that combines different routes from more than 750 carriers, including 150 ground carriers.
Kiwi.com said is can offer billions of different route combinations of low-cost and full-service flights, trains, buses, ferries, taxis and ride-hailing.
"The booking tool will enable access to one-way and return searches, Nomad and MultiCity combinations based on the app created inside TEQUILA," the firm said.
Kiwi.com will act as a vendor for the travel partner using the booking engine as a virtual carrier and as the merchant of record for all carriers.
All B2B products come with Kiwi.com's 24/7 customer support and guarantee under which it deals with individual carriers, so partners can save on important costs.
Partners can now also implement open payments platform Zooz and pay for bookings via company credit cards or use credit cards payments for services inside booking tool.
Incentives are available when selling virtually interlined content, and with high conversion rates and excellent levels of commission.