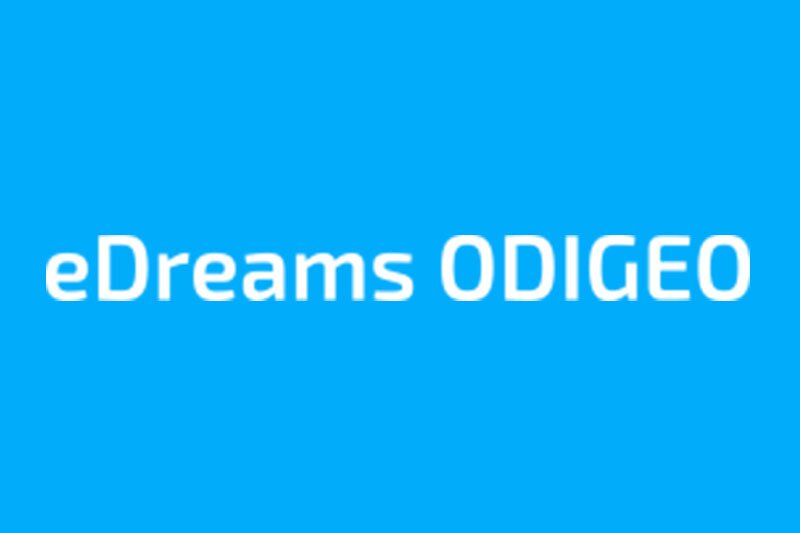 Hotels added to eDreams ODIGEO's Prime subscription programme
OTA is offering a six-month free trial period to new subscribers for a limited period
European OTA eDreams ODIGEO has expanded its 'Prime' subscription loyalty programme to cover hotels as well as flights.
The firm said the move will make travel more flexible and accessible as its adapts to the post pandemic 'new normal'.
Prime, available to customer of the eDreams, Opodo and GO Voyages brands, will now include over 2.1 million hotels worldwide for the same yearly subscription fee.
Prime offers subscribers access to discounts and special promotions as well as a priority customer service telephone line.
The OTA said Prime members can now book "unparalleled hotel and flight fares" and save on average €250 per trip.
The subscription service has gained over half a million subscribers since launching in 2017.
EDreams ODIGEO said: "With domestic and short-haul travel set to be key in the post COVID-19 landscape, the move will benefit thousands of travellers, notably those who are not planning to fly abroad in 2020 as they will now be able to make standalone accommodation bookings for nearby getaways at the most competitive prices in the market."
In addition eDreams ODIGEO is launching a campaign that offers a six-month free trial period for Prime as a limited offering to new subscribers.
Current Prime members have also the option to extend their subscription from 12 to 18 months at no additional cost.
Dana Dunne, chief executive of eDreams ODIGEO, said: "We are proud to continuously leverage our tech capabilities to offer dynamic and engaging products to our new and existing customers.
"Prime is a revolutionary proposal, the very first travel-related subscription programme. It allows us to develop a deeper relationship with our customers and adding hotels and further flexibility to this offering will further strengthen our customer loyalty.
"It is more important than ever to be agile in the travel sector and our announcement today shows that our business is able to pivot as necessary to continue leading our industry and innovating for our customers in the face of COVID-19."