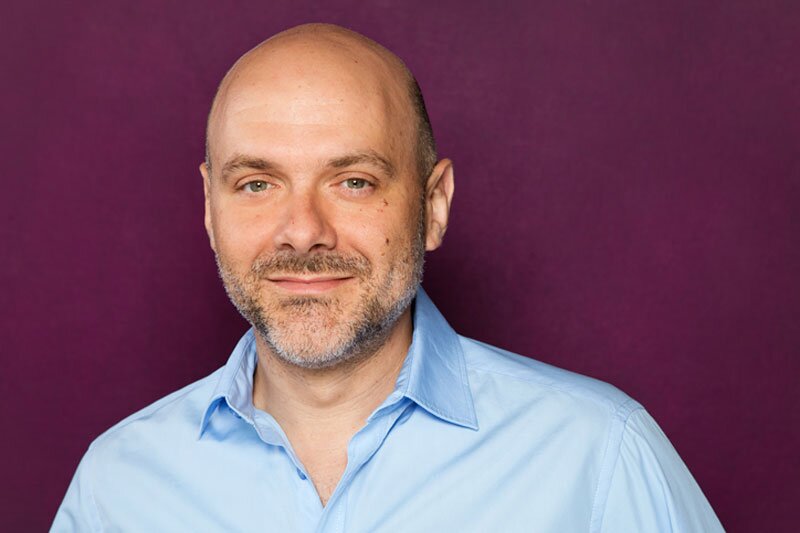 Guest Post: Demand for eco-friendly solutions will change the travel industry
The sustainability movement is here to stay, says Holiday Pirates chief executive David Armstrong
The sustainability movement is here to stay, says Holiday Pirates chief executive David Armstrong
In 2019 we saw the climate activist, Greta Thunberg, coin the term 'fly shame' and travel across the Atlantic on a carbon-neutral sailing boat. The sustainability movement has flourished this year and it seems that it is here to stay. As a result, the travel industry will need to work hard to meet its customers' needs and address important questions around its environmental responsibilities.
The movement has already caused an increase in staycations in the UK. New research found that searches and bookings for national holidays increased by one third from 2018 to 2019 (Sojern, 2019).  Brexit uncertainty and the fall of the pound definitely contributed to the preference for staycations, but it has also been connected to an increase in environmental concerns across the population. People are now motivated to reduce the number of flights that they are taking, and choosing to go on holiday closer to home.
Hotels, airlines, and other travel providers have also picked up on the headlines and conversations around food waste, carbon emissions, deforestation, and overtourism; and have understood the obligation they have to turn a carbon-heavy industry into a supporter and innovator. One company cannot address all the world's problems alone, but it seems that leaders in the industry are aware of the urgent need for change. They are starting to focus on improving the environmental aspects that are closer to them, based on their customer needs and overall business model.
The adventure travel company Intrepid, for example, has been carbon-neutral since 2010 and offsets the trips that it sells by buying carbon credits in renewable energy schemes. On top of this, a number of travel companies have shown their support for the sustainability movement by offering to offset carbon emissions on behalf of holidaymakers. Whilst some question the efficiency of this method, I say that it is one more step in the right direction.
Additional leaders within the travel industry have also shown their support by focusing on other routes towards sustainability. For example, in July this year, KLM launched a campaign calling for people to fly less.  There was also an announcement in November from Marriott Hotels, which declared that it has made reducing food waste a major focus for 2020. According to the World Wildlife Foundation, about 11% of greenhouse gas emissions could be eliminated if food waste was brought to zero.
At HolidayPirates, we created a page specifically for eco-friendly travel. On this, we link to deals with environmentally conscious options, like sustainable accommodation and slow travel methods (which help to keep your travel-related emissions low), In addition, we have outlined six how-to's for users to follow so that, no matter where their environmental passion lies – climate change, deforestation, or threatened coral reefs – they will know how to reduce their impact on the planet and travel more responsibly.
Still, these are all small steps in comparison to what can and needs to be done. The limit as to what we can accomplish is one's imagination. The travel companies that will survive in the next decade are the ones that will show their support, educate their customers on how to become more eco-friendly, and – through innovation – provide them with convenient travel solutions, for accommodation, transportation, and experiences.
For some, the sustainability revolution might seem detrimental. As the environmental impact of business travel comes into focus, for example, 65% of businesses will consider video conferencing as a viable alternative (Sewells, 2019). On top of this, flygskam, or 'fly shame', is causing travellers to choose trains over planes, with European train operator TGV Lyria seeing higher demand already.
Others will see the development as a perfect opportunity to move from a rather outdated business model towards one which is more environmentally conscious. They will use it as a springboard to find smart solutions which align their offerings with the increased demand for eco-friendly products and travel solutions which minimise the carbon footprint and environmental impact of their consumers. These are the ones that will succeed.