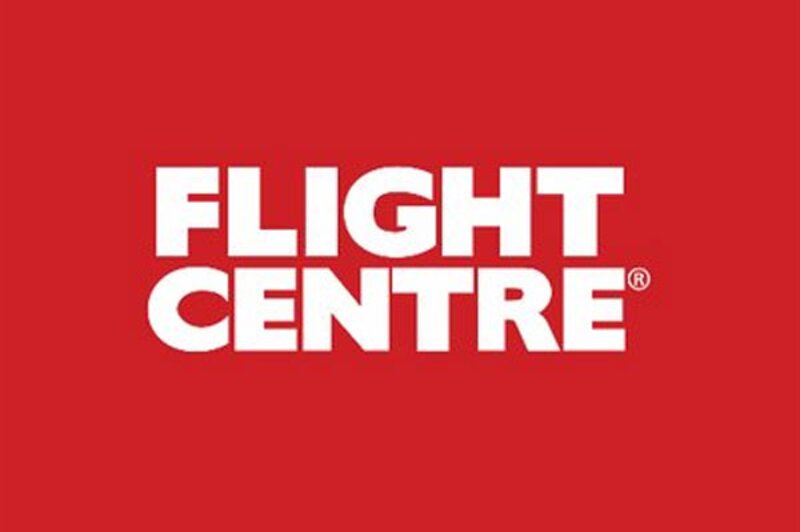 Flight Centre chooses Infare for global roll out of pricing intelligence platform
Agency will use business intelligence solutions to increase 'efficiency and agility' of its pricing teams
Airfare pricing intelligence Infare has been chosen by travel agency Flight Centre to improve its airfare competitiveness.
Flight Centre will use Infare's business intelligence solutions to increase the efficiency and agility of its pricing teams.
The tie-up was first launched in Australia but has now been earmarked for a wider roll-out including to the UK and New Zealand.
The leisure and corporate travel agent will use Infare's airfare data together with the Retailers Pricing Position Suite (PPS) from Air Cube, an Infare partner.
These tools will allow Flight Centre to identify new pricing opportunities and to be more competitive.
Infare said its insights allow Flight Centre to analyse pricing opportunities in an aggregated and easy-to-review format, and take action as required.
Pricing experts receive a single report with an overview of their own published fares' market position alongside the competition and relevant airlines' published fares.
Greg Parker, executive general manager of Global Air at Flight Centre Travel Group, said:
"Infare's best-in-class airfare data coupled with Air Cube's Retailers PPS visual analytics product provides us with the ability to make informed pricing decisions at every stage of our customer buying cycle.
"From the inception of our partnership, we could clearly visualise the global advantages that it brings to our group."
Harald Eisenaecher, chief commercial officer at Infare, said: "This partnership shows the strategic importance of airfare insights to travel industry leaders.
"We are delighted to be supporting Flight Centre across its global network and look forward to seeing the growth the business achieves over the coming years."