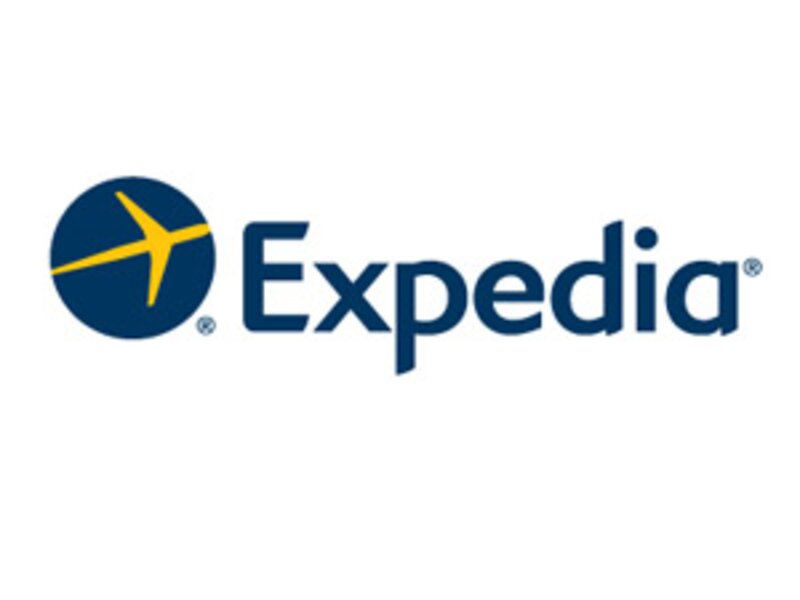 Expedia Travel Agent Affiliate Program unveils new digital services for trade partners
Features rolled out include extension of live chat, improved quotes and marketing assets
Expedia Group has unveiled new features for its travel agent partners, including an extenson of its live chat service to several markets including the UK.
Members of the Expedia Travel Agent Affiliate Program (TAAP) will also see an improved lodging quote process and more marketing assets.
Live Agent Chat connects TAAP advisors directly with a human agent online at any time, helping them to quickly resolve booking questions.
Previously only available to TAAP advisors in the US and Canada, the service will now be accessible in the UK and other markets, including Australia, Belgium, Ireland, Netherlands, New Zealand, Philippines and Singapore.
Meanwhile, the upgraded quotation service lets agents name and save quotes for future reference, review and modify quotes, and quickly begin booking from a saved quote.
The expanded range of marketing assets includes more than 300 customisable templates for social media, email marketing and banners.
Gareth Davies, strategic account director, said: "As part of our continuing commitment to helping travel advisors deliver incredible experiences for the travellers they serve, Expedia Group is further innovating our TAAP solutions to put the most useful tools at their disposal.
"Travel advisors continue to play a crucial role in the travel landscape, and we're thrilled to provide them with the resources they need to have an even bigger impact on today's travellers."
Expedia Group TAAP offers agents access to more than one million properties, 200,000 activities, 175 car rental options and 500 airlines.