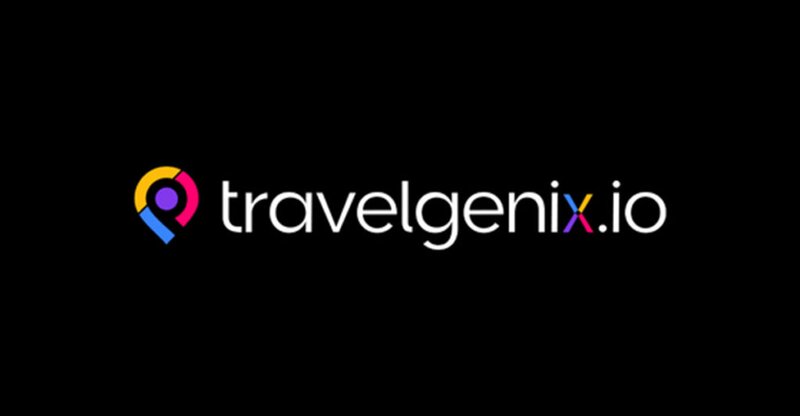 Demand for bookable agent websites exceeds expectations, says Travelgenix
The tech specialist signed up 200 clients in first year and eyes 500 by end of 2023
Travelgenix has signed up nearly 200 agents to use its travel technology platform since launching one year ago and has set a target of 500 by the end of 2023.
The company, set up to help small and medium sized travel businesses grow quickly at low cost, said demand had "exceeded expectations".
So far this year, the company has welcomed a new travel business every day.
Chief executive Andy Speight attributed the growth in interest to demand for bookable websites increasing post-Covid.
He said: "It shows travel agents are rebounding and adopting new methods to regain momentum after the past three years. It truly is phenomenal to see."
Travelgenix uses bespoke widget technology to create bookable websites within hours that can build packages quickly for customers, allowing agents to scale bookings and compete with larger travel companies.
The company said it aimed to break the perception that building bookable websites was out of reach for independent agents.
It set an internal target of 100 agents in its first year but already has 187 on board.
Chief executive Andy Speight said: "Darren [Swan, chief technology officer] and I have worked within the travel industry for decades and we saw an opportunity to support small to medium sized businesses.
"We set an internal target to reach 100 travel agents in our first year and we have already reached 187 and looking to now support 500 travel businesses by the end of 2023."
He added: "The consumer demand for online bookings is rising significantly and it is fantastic to be able to support UK travel agencies to create new bookable websites or add the Travelgenix widgets to the company's pre-existing site to make it an online bookable website."
The company said it had seen a range of travel companies sign up for its services, including retail travel agents and call centres.