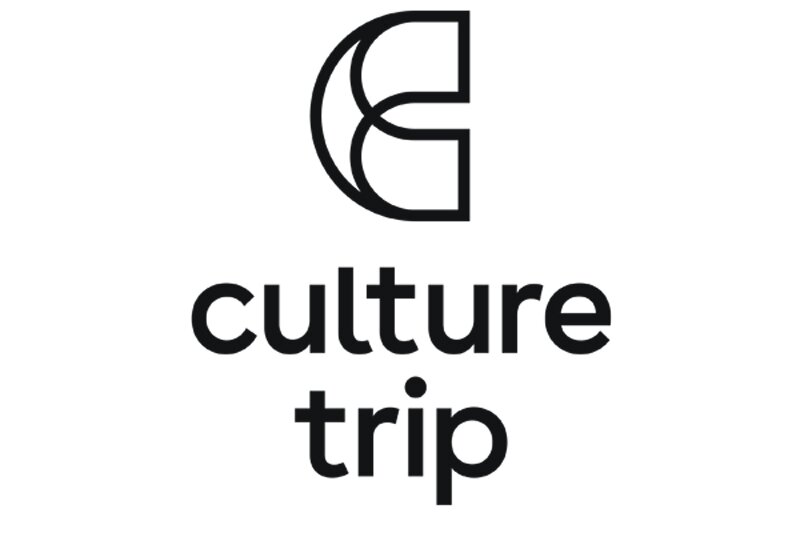 Culture Trip study delves into the mindset of modern US and UK travellers
Millennial and Generation Z travellers more likely to care about the views of others
Culture Trip will reveal the results of a major study of US and UK travellers attitudes in March in a first Cultural Mindset report.
The emerging travel company, which last year raised $80 million to fund expansion and develop an OTA division, commissioned the study from independent researcher Crowd DNA.
The firm surveyed 10,500 people in the US and UK and conducted 150 in-depth consumer interviews to get under the skin of what makes the modern traveller tick.
The full report will be released in March, but Culture Trip has revealed some initial findings that indicate the importance of how people perceive holidays impacts on the choices travellers make.
The study found 58% of Brits choose experiences that give them good stories to tell and 33% want other people to be impressed by their travel experiences.
Half of respondents under the age of 45 said they wanted their trip to look good on social media with men 37% more likely to care about this than women.
Men were also found to be far more likely to want to see themselves as trendsetters – 44% admitted to this compared to 36% of women.
And they were also found to suffer more from Fear Of Missing Out (Fomo) with 43% saying they wanted go somewhere their friends had been compared to 34% of women.
The survey also a third for adventure among Brits, with 62% saying they believed it is worth taking a few risks to have an adventure. A further 46% said they want to be the first to tread new paths.
In addition, four out of five respondents said it was important to experience a destination like a local to truly understand it.
Culture Trip found Millennial and Generation Z travellers are more likely to care about the views of others with 75% saying it was important to be seen as someone with a wide experience of the world.
Gen Z travellers were most keen to visit places that their friends have been to (59%), making this age group the biggest Fomo sufferers.
This younger age group was also found to be most likely to book as holiday rental over a budget hotel or a hostel.
One in five of respondents under the age of 35 said they had taken an educational trip in the last five years making them 40% more likely than the general population.
Mike Fox, chief marketing officer at Culture Trip, said: "The good news is that the majority of us have genuine interest in exploring the world, with more than half of us willing to accept a little bit of risk in order to have an adventure.
"There's clearly a deep-rooted desire among many of us to be pioneering globetrotters, discovering the unknown and immersing ourselves in culture that are different from our own.
"However, we can't ignore that this is partly motivated by a need for validation from others, either through social media or storytelling.
"I think we'll see these desires manifested as more pronounced changes to travel habits in the future – we're already starting to see some of these changes among the younger generations of travellers."