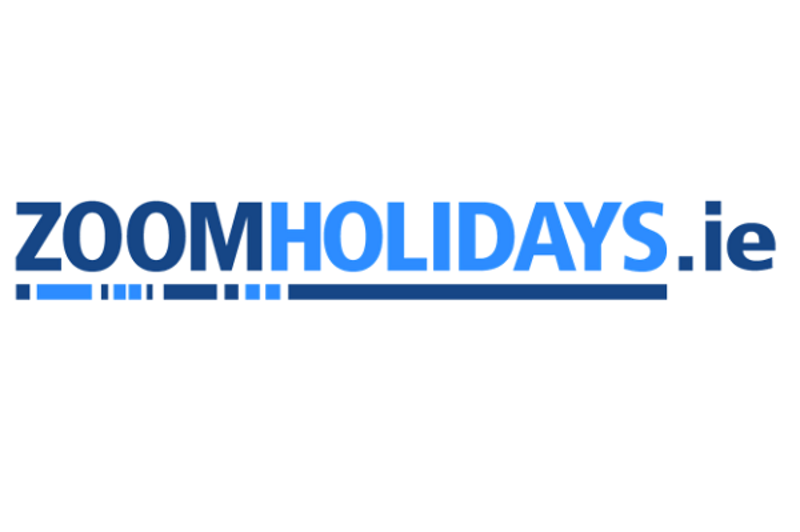 Coronavirus: Irish travel agency Tour America launches Zoom Holidays
Zoom Holidays will be modelled around agents speaking to customers via video chat
Irish travel agency Tour America has launched a new brand called Zoom Holidays, which will be modelled around agents speaking to customers via video chat.
The company, which also owns the Cruise Holidays brand, moved to create Zoom Holidays to adapt to the post-coronavirus world and the rise in people using video chat software.
The concept has been tested with the firm's customer base, and includes showing them videos, images, quotations and airline options on their own screen while discussing their trip.
In a statement, the company said: "Tour America, and Cruise Holidays, has recognised that with these unprecedented times for both staff, and customers, they had to adapt to a new way of planning customer's holidays.
"Tour America has always prided itself on the incredible interaction it has between our sales team and our customer. The holidays we provide can sometimes have many elements attached to them, and can be complex and detailed for the customers to organise themselves. We need to spend a lot of time with them, giving them the best advice and options available, and of course the best price.
It added: "Customers like to interact face to face with the salesperson and this is our opportunity to show them that they are truly listened too."