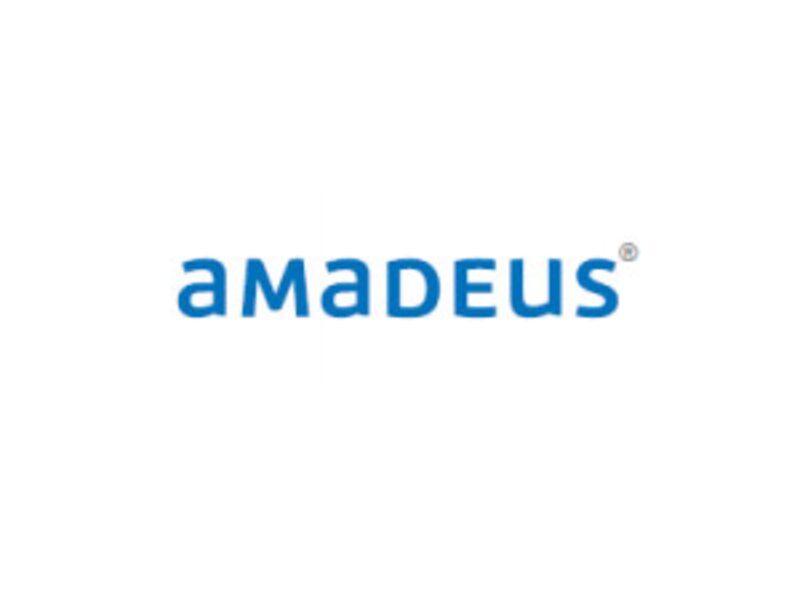 Coronavirus: Amadeus provides help and support in travel agent COVID-19 help page
Useful tips, advice and resources offered in fast-changing environment
Amadeus has launched a help page dedicated to its travel agent partners to offer them advice and support during the COVID-19 crisis.
The leading European GDS and technology provider has consolidated links to providers so they can keep up to date with changing policies on bookings in one place.
The help page also offers useful tips and ideas for training and enhanced guides about how agents can answer questions from customers and deal with refund requests.
The firm is also offering advice on working from home and the sort of services and support it provides partners to enable efficient and effective remote working.
In its latest COVID-19 blog post Amadeus present of travel channels, Decius Valmorbida, said:
"In light of the difficult situation we are all facing due to COVID-19, our priority at Amadeus is to ensure the health and well-being of our employees, as well as to continue supporting our customers.
"For our travel agency and corporate customers within the travel channels community specifically, I would like to personally reinforce our commitment to them during this time."
"We will continue to closely monitor the situation with COVID-19 and work with our customers with as little disruption as possible during these difficult times.
"In the coming days, my colleagues from other parts of the Amadeus business will be sharing the steps they are taking to support their customers too."
The travel agent help page can be found in the Amadeus Service Hub.