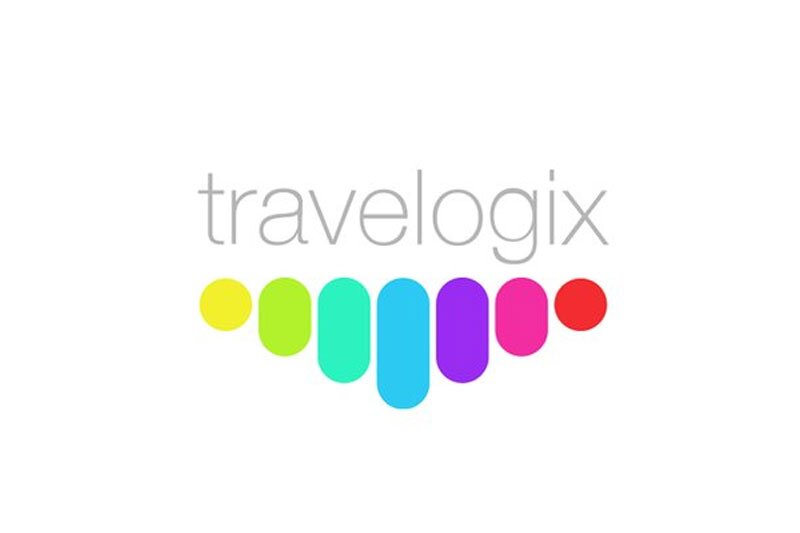 Clyde Travel Management turns to Travelogix for travel data management
Travelogix will manage the company's global data requirements
Travel data management company Travelogix has announced its latest client win having agreed a partnership with business travel specialists Clyde Travel Management.
Under the deal Travelogix will manage the company's global data requirements providing on demand access to travel management data.
Reports and analysis on the Travel Management Company's global business will help Clyde expand its operations across Europe and the US.
Travelogix said data analysis, including spend by department and individual traveller, will drive management and company policy decisions with real-time analytics reports shared across teams.
Paul Cronje, director of Clyde Travel Management, said: "We understand the benefits of real-time data analytics and recognize the need to continually update our processes. It's how we maintain our high level of service.
"Travelogix's data management solution will help us make key decisions by identifying areas for improvement, trends and cost saving opportunities. We are looking forward to working with their team as we develop the business in new territories."
Chris Lewis, founder and chief executive of Travelogix, added: "We are continually developing new products to provide the best data management solutions for business travel companies.
"Clyde Travel Management is an innovative, client focused company and we will be identifying and analysing critical data that will help them make the right decisions on their operations."