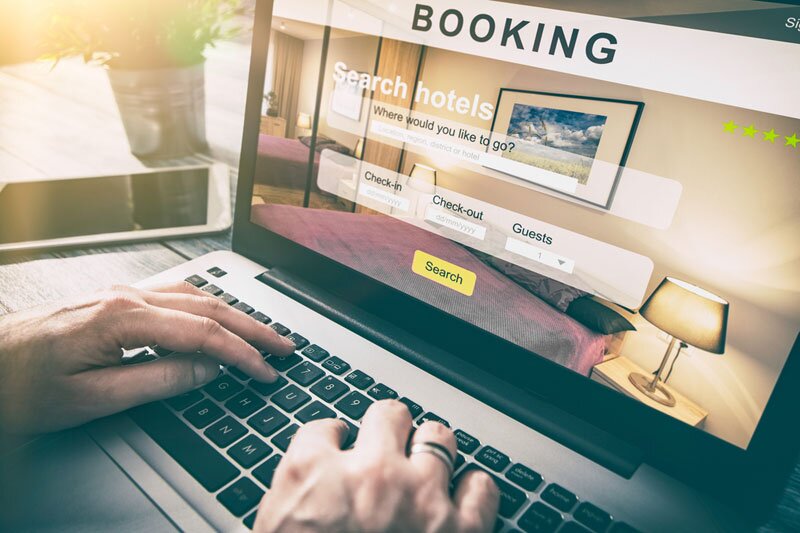 Call for CMA to step up action against OTAs
Bed & Breakfast Association chairman calls for action on 'rate parity'
Industry figures have welcomed the Competition and Markets Authority (CMA) enforcement action against major online travel agents on hotel bookings but said it does not go far enough.
Expedia, Booking.com, Agoda, Hotels.com, ebookers and Trivago agreed to changes following a CMA investigation into "pressure selling, misleading discount claims, hidden charges" and distortion of search rankings.
The OTAs have agreed to "make clearer how hotels are ranked, for example when search results [are] affected by the commission a hotel pays"; end the "false impression of availability or popularity" of a hotel; be "clearer about discounts and only promote deals actually available"; and display "all compulsory charges" in headline prices.
All changes must be implemented by September 1. The CMA will monitor compliance and said it expects other OTAs to follow suit.
But Bed & Breakfast Association chairman David Weston said the CMA had failed to address a key complaint on 'rate parity' clauses.
He said: "Rate-parity clauses in contracts prevent accommodation owners discounting their own prices to their own customers on their own sites. The OTAs demand commission – typically 15%?20% – and insist the B&B or hotel charge the commission-inclusive price to customers even when no commission is payable."
Weston said: "We asked the CMA to ban rate-parity clauses in the UK, as they have been in France, Italy, Austria and Germany."
Trailfinders chief executive Toby Kelly complained the CMA had missed "the most-salient point". He said: "A large OTA recently ran a campaign making a virtue of booking a flight and hotel separately. This deprives the traveller of protection."