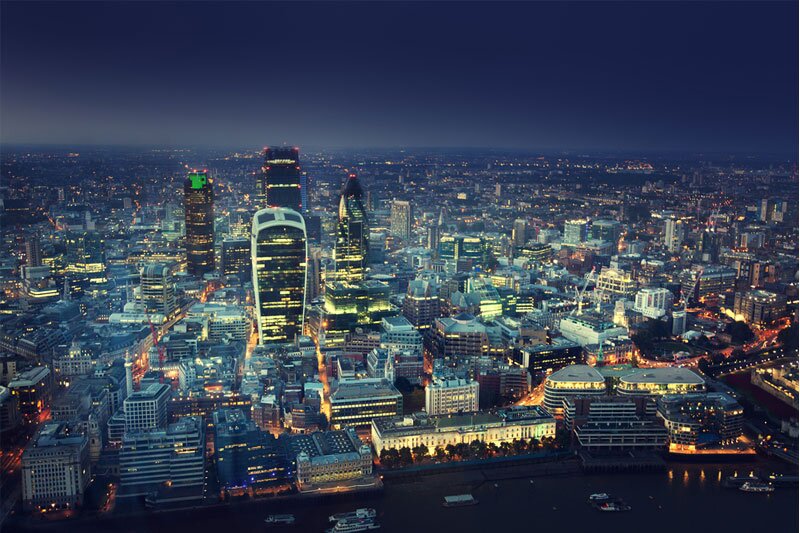 Business travel OTA TravelPerk backs London with office expansion
Travel management platform names Richard Viner as country manager
Business travel management platform TravelPerk is to expand to the UK and has appointed the man who will spearhead he move.
Travel industry veteran Richard Viner has taken the post of country manager of the London-based UK team. TravelPerk says it plans to double the size of the team in the coming months.
It will support TravelPerk's customers in the UK and Ireland as well as supporting on international sales and product marketing.
TravelPerk said after closing its $44 million Series C investment round at the end of 2018, establishing a presence in the UK, and expanding to London was a natural next step.
It added its data shows London remains Europe's main hub for business travel, with 10% of all trips booked through the platform in 2018 starting or ending in the UK capital.
Globally business travel is a $1.3tn market, with the UK holding the fifth largest spend globally – $50bn annually according to GBTA.
Avi Meir, chief executive of TravelPerk, said: "The decision to expand our on-the-ground team to London was an obvious one, particularly as our revenue and bookings in the in the UK have increased 400% in the last year.
"It is a dynamic city for business, home to a wealth of start-ups that are achieving recognition in the global arena – as well as to many of our customers – so this is the natural next step for TravelPerk as we continue to innovate and scale.
"TravelPerk is one of the most exciting companies in business travel and is doing something unique in the industry: taking the simple, single-platform approach that is familiar to consumer travelers and applying it to the many issues ingrained in legacy business travel.
"In doing so, it provides customers with immediate savings and 100% travel policy compliance, while putting trip control back in the hands of those travelling.
"TravelPerk has the largest bookable inventory in the travel world, meaning it genuinely provides best-in-market prices for air, accommodation, rail and car bookings.
"Every part of business travel from booking to reporting is in one place and TravelPerk owns every step, which means no redirects to other sites for support, invoices, or group bookings.
"The inbuilt reporting drives further savings by providing the insight needed to optimize travel spend.
"This approach of owning the whole process means there are no up front license or implementation fees and the agency costs are almost non-existent. I'm excited to be part of the team making business travel suck less for everyone involved."