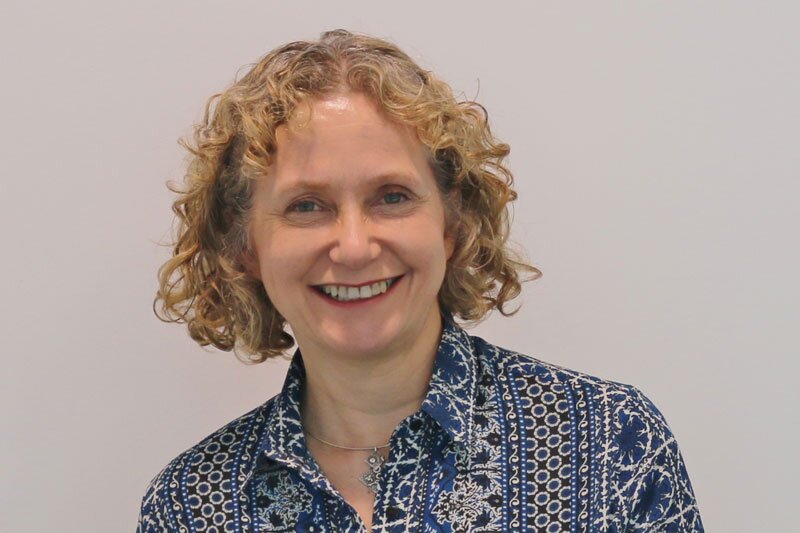 Amadeus warns NDC requires 'leap in scale'
Amadeus has warned that Iata's New Distribution Capability (NDC) requires a leap in scale to become workable and that "a lot" of issues with the technology have "barely been touched".
Airlines and GDSs have hailed Iata NDC Level 3 certification as a stepping stone to widespread adoption of the NDC standard. Yet Clare de Bono, Amadeus UK head of product and innovation, described Level 3 certification as "basically a PR badge".
She told attendees at The Travel Convention in Seville last week: "It means certification for just one booking and issued ticket. It's not enough for you."
Iata recently introduced Level 4 certification which extends to servicing offers and order management. De Bono said: "The next level will involve the scalability [of NDC], but Iata is still defining the criteria [for this]."
She said: "Being able to work at scale is crucial. We need to be able to do a minimum 9,000 transactions per second [with] 90% in a minimum response time of four seconds. We currently do 100,000 transactions a second [on the GDS]."
De Bono insisted: "NDC is a recognition of the importance of the indirect channel. Airlines want to communicate with you."
She suggested NDC will "unify how airline content is distributed across all channels" and said: "NDC is just an API, just a new technical standard." An API, or application programming interface, allows data transfer between IT systems.
Iata proposes 21 airlines will distribute 20% of their content through NDC by 2020. De Bono pointed out: "By 2020, 80% of [these airlines'] content will not be in NDC [and] we will be in a hybrid world. It is going to be a hybrid world for five to 10 years."
She recalled the time it took Iata to phase out paper tickets, noting: "The last paper ticket was written in May this year." Iata declared "100% electronic ticketing" in 2008 after adopting global e-ticketing standards in 1997. De Bono said: "That was just putting paper tickets in digital form. NDC is a lot bigger."
NDC systems will differ markedly from GDS systems. De Bono explained: "The NDC world is stripped down to 'shop, order, pay'. It will have 'offers' instead of fares and 'orders' instead of PNRs [passenger name records]."
She said: "We explored ways to integrate NDC. One option was to keep NDC separate, but that posed an integration and maintenance nightmare. A second was to hide NDC content behind GDS content. There would be a massive benefit in reduced disruption, but it would limit the potential of NDC and not be future-proof.
"A third option was to hide GDS content behind NDC content. That involves a lot of changes but the unanimous feeling among agents was 'better do it once and do it properly'."
De Bono said: "The first bookings are happening now. This will go live in the next few weeks." She promised "an industrial version next year" but said: "This is a big change. Performance has to be centre stage [and] it's costing so much money."