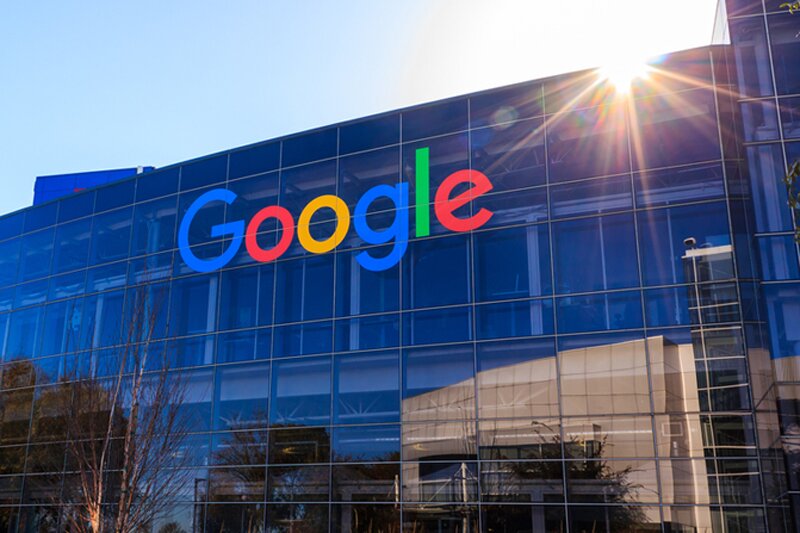 Amadeus promises agents faster response times though Google Cloud move
Master Pricer migration a landmark moment, claims travel tech giant
Amadeus says its retail partners and OTAs will benefit from quicker response time after migrating its Master Pricer agent technology onto Google Cloud.
The move, announced today during the firm's first T3CH technology conference in Madrid, was said to be a significant step towards a faster, more efficient and reliable service.
It comes as Amadeus revealed it has decommissioned all of its mainframe computers as it looks to move towards full 100% cloud infrastructure in the future.
Denis Lacroix, senior vice president, core shared service research and development at Amadeus, said the migration to Google Cloud will enable it to enter a "new era in innovation".
He told Travolution that Amadeus could have opted to extend its own data centre in Erding, Germany, but that growing demands for speed and reliability means it had to "get closer to its customers".
"Of course we could always have extended Erding and poured more concrete," he said, "but this is the best way to look at this in the long run.
"There is a need for the product to get much closer to the customer physically. Right now we serve the customer from the data centre in Germany.
"If you are in Europe that's fine because bandwidth and latency does not get in the way but if you are in South America or Australia you pay a penalty.
"It could be as little as half a second, but that makes a difference. Five years ago people would not have said half a second would make much difference.
"But today if you can promise search will be one second faster OTAs will be very interested because it means higher conversion rates, more business and better placement on meta."
Lacriox said the move to Google Cloud means Amadeus can better manage unpredictable spikes in demand which it currently does by maintaining excess capacity in Erding.
Amadeus's strategy is to move increasingly to a hybrid cloud technology infrastructure in which some workloads will moved to the cloud while some are kept in-house.
It is currently planning future migrations of other applications, although there are no plans to move any that are core to its airline partners' operations.
The migration of Master Pricer, a shopping solution for agents that provides the cheapest options, has been tested successfully in Europe ahead of rollout.
Lacroix said that the aim was that customers would be moved to the cloud and would not notice any change, other than improved speed and service levels.
Google Cloud technical director at the CTO office, Paul Strong, said the search giant has used machine learning to cut the energy bills at its data centres by 40%.
He said, through the migration to Google Cloud, Amadeus not only benefits from this efficiency but also its large scale data processing capabilities and reliability.
"Around 25% of the internet runs across Google's fibres and we have about 128 points of presence globally which means traffic does not need to go off the network reducing latency.
"We are excited about this partnership with Amadeus. It's part of a long-term trend of modernising the platform for travel. We see travel as an interesting areas for us.
"Each sector has its unique needs. For travel it's about search and the very large amount of data that has to be pulled together.
"That's core to Google's strength – we need to deliver insights very quickly. Travel stresses our platform making it ever more resilient."
Lacroix said one of the reasons Amadeus chose Google is because it uses technical techniques it deploys in its data centre but that the partnership is not exclusive.
For now Amadeus will not migrate any applications that handle personal consumer data to the cloud but Lacriox said it will in the future although the data will be encrypted.
He added Amadeus had weighed up the fact that as well as being a partner Google is a competitor through its own Google Flights product, but he said:
"It did raise some questions but you would raise the same questions working with any technology company. It's part of the way we have to conduct business."
Strong said: "We make sure there is a clear separation of concern where there's a perception of competition. Those aspects have no relation to what we are doing here."