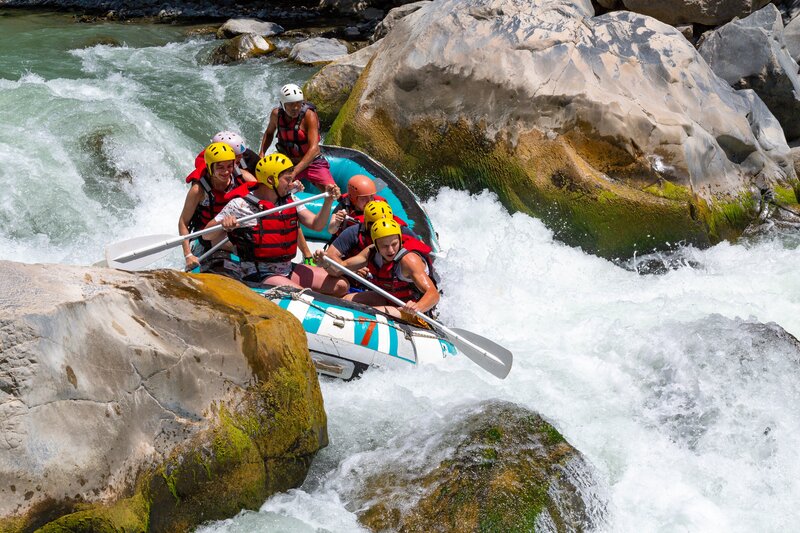 Tui relaunches tours and activities Collection to bolster presence in online experiences
Research by the European travel giant finds 70% of beach holidaymakers will buy more than one experience during their trip
Europe's largest travel company Tui has bolstered its presence in the online holiday experiences sector with the relaunch of an expanded Tui Collection portfolio.
The travel giant claims to have one of the largest portfolio's of original branded experiences in the sector with 650 experiences now available in 100 destinations.
Research by Tui has found 70% of holidaymakers on a sun and beach holiday and three quarters on a city break likely to book more than one experience during.
Additionally, tours and activities was found to represent the highest share of in-destination spend at 40%.
Tui's has placed strategic focus on tours and activities since 2015 and in 2018 the acquisition of Musement brought specialist tech and knowhow to the group.
Collection experiences are distributed in all Tui channels, including gotui.com and musement.com, with a flexible cancellation policy a price match guarantee where relevant.
Peter Ulwahn, chief executive of Tui Musement, said the relaunch builds on a focus on tours and activities to drive growth and expansion of its digital platform.
"With the Tui Collection we are offering an unrivalled selection of high quality, original, and more sustainable tours and activities," he said.
"Our original, Tui branded experiences are a strategic focus to drive further growth and are already the most popular tours and activities in our destinations.
"We are building on this success by relaunching a significantly strengthened Tui Collection portfolio with a sharpened value proposition and additional experiences that will see more and more customers enjoying tours and activities from Tui."
Over five million Tui Collection experiences have been delivered since the concept was created in 2015.
The portfolio is curated to provide customers with value through high-quality, more sustainable tours and activities, led by expert guides delivering local insights.
Tui said all Collection experiences meet industry standards for sustainability, and for every experience purchased the firm makes a €0.50 donation to the Tui Care Foundation, which runs environmental and social projects around the world.