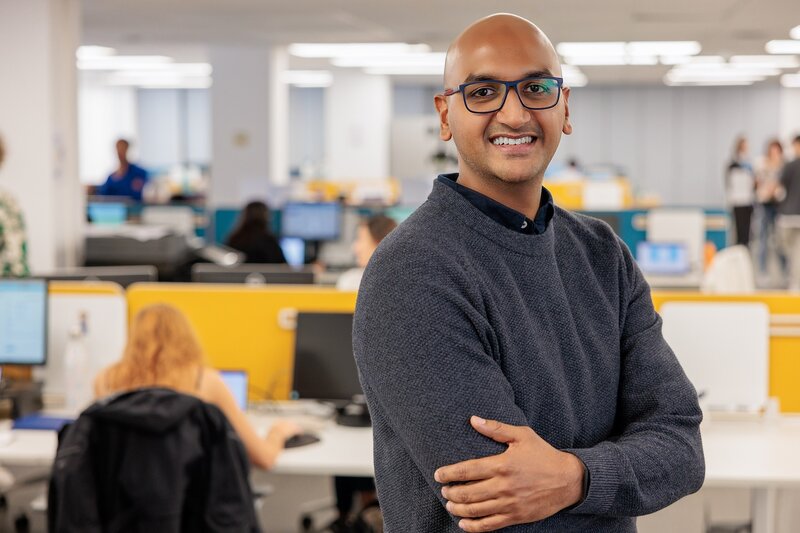 TUI integrates into Juniper Travel Technology XML portfolio to extend tours and activities distribution
TUI's portfolio of 88,000+ experiences now available through Juniper TravelTech
TUI Group has extended its tours and activities distribution by collaborating with Juniper Travel Technology, a global travel technology company specialising in online solutions and connectivity.
Juniper TravelTech clients can now access and integrate TUI's portfolio of over 88,000 excursions, activities and attraction tickets.
TUI's portfolio of experiences, which are available in over 100 countries, will be available as a standalone catalogue at first but plans are it will be a part of Juniper's packaging and call centre modules eventually.
"This cooperation is a win-win, enabling TUI and Juniper Travel Technology to expand their offering and reach new customers.
"A strong focus on our customers' needs has driven us to build a highly curated portfolio of the world's most relevant experiences, which we are delighted businesses can now seamlessly integrate through Juniper's market-leading technology solutions," said Nishank Gopalkrishnan, chief business officer of TUI Musement, the tours and activities division of TUI Group.
Juan Mateos, general manager of Juniper Travel Technology, said: "We work with the best businesses and provide the best products; collaborating with TUI was therefore inevitable and we are delighted to offer their excursions, activities and attraction tickets to our clients.
"We have pioneered innovative and frictionless digital integration, and TUI is known the world over for its top-quality products and customer service – this is an exciting collaboration for both businesses."