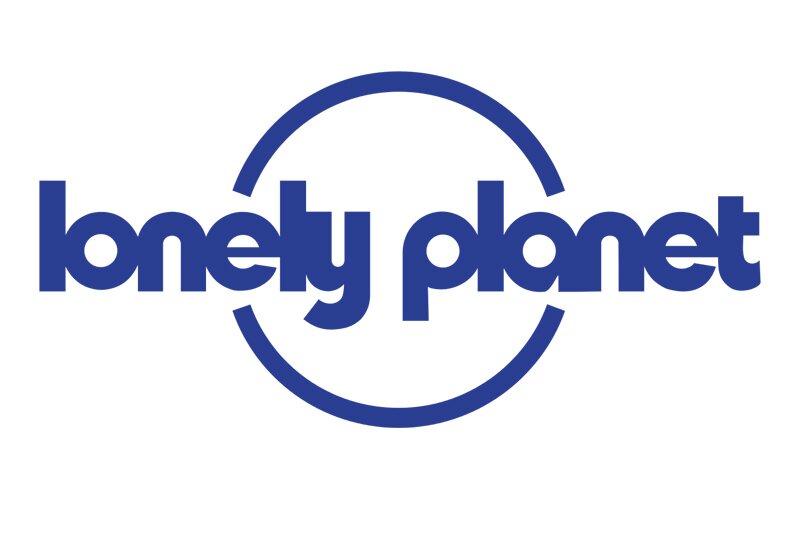 Lonely Planet creates content licensing program for media partners
Announcement is 'next step' following acquisition of ArrivalGuides
International travel publisher and media powerhouse, Lonely Planet, has announced that third parties can now integrate and consume its content into their own platforms.
Under Lonely Planet Content Licensing, partners will have access to the solution and travel content programmatically for their own use.
Lonely Planet says the content solution features over 8,000 curated city guides to help travel brands to better their user experience.
---
More: Lonely Planet teams up with Acquia to remodel online platform
Travel agent app start-up CruiseAppy integrates ArrivalGuides' destination content
---
This announcement follows the acquisition of ArrivalGuides in 2019 and efforts made by chief executive Luis Cabrera to lead Lonely Planet into more adjacent business opportunities.
Cabrera said: "This is the next stage of our acquisition of ArrivalGuides coming to fruition. Research suggests that travellers are more inclined to book a trip if valuable destination information is provided throughout the funnel."
"We sit on top of the largest expert-curated travel data repository on earth, so enabling our partners with that content as a service makes perfect sense."
The product claims to offer a customisable content suite for travel companies' audiences with the ability to search content categories such as do & see's, restaurants, shopping and bars and nightlife for the many destinations it covers.
Lonely Planet claims Magnus Aideborn, chief executive of ArrivalGuides, will lead the effort of the content licensing.
Aideborn said: "We are thrilled to add the most trusted voice in travel to our offering which will make us one of the world's largest programmatic distributors of destination content in the B2B space."
"This new product brings tremendous opportunities to the table, and it can be a game changer for the entire industry. I see a bright future ahead."
Lonely Planet says it will also continue evolving the platform by adding influencer content from its Pathfinders program.
Cabrera added, "Just like our recent launch of Lonely Planet Experiences, we will continue exploring opportunities to bring our brand to life beyond our beloved guidebooks."