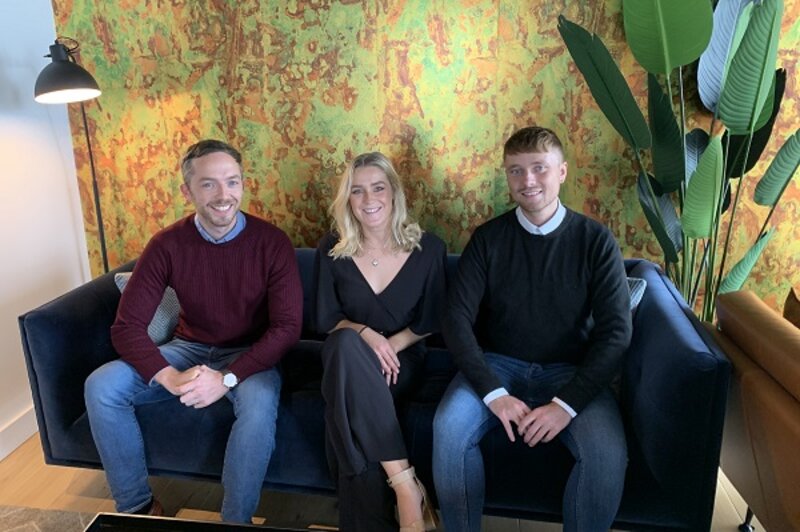 Youth travel specialist Party Hard Travel teams up with Jet2 for 2021 promotion
'Fly Out To Help Out' collaboration will see special discounts offered to stimulate demand
Party Hard Travel has partnered with Jet2holidays for a 'Fly Out to Help Out' promotion to drive 2021 summer sales.
The partnership allows Party Hard Travel to book Jet2holiday's flight and accommodation packages in real time and Jet2holidays to sell Party Hard Travel's events alongside its packages.
The promotion includes 50% off the Party Hard Travel Ultimate Events Package when customers book 2021 holidays with the brand, which offers full cash refunds on holidays cancelled as a result of Covid.
Seven nights in Zante in June 2021 with the Ultimate Events Package, plus flights, accommodation, transfers and baggage from Jet2holidays starts from £495 per person on the scheme.
Destinations include Ayia Napa, Ibiza, Kavos, Magaluf, Malia, Sunny Beach and Zante.
Formerly based in Guildford, Party Hard Travel relocated its core team to Manchester in September. Chief executive Nathan Cable said the partnership with Jet2holidays and the move to Manchester will contribute to greater efficiencies for the operator.
"As for all travel brands, it has been a difficult year," he said. "Usually in the summer, we'd be looking after tens of thousands of guests around Europe, instead I was looking at developing partnerships to bring greater efficiencies to our business. In 2019, we had three people working full time purely on booking and confirming flights and accommodation for guests. It meant forms, back and forth between the flight company and guest and a lot of unnecessary work.
"The partnership with Jet2holidays means instantaneous bookings, and the time savings make us leaner and more efficient. It's better for customers too because we can confirm all elements of their booking there and then. Even though 2019 was our best year to date, our base costs were high. This year has been about increasing those efficiencies and getting stronger for 2021.
"We were already travelling up to Manchester every couple of months for meetings but lockdown gave us the push to make it more permanent. We're looking forward to developing some northern roots for Party Hard Travel, and building on opportunities that are coming our way."
Party Hard Travel told Travel Weekly it is due to start selling its event packages via agents "in time for January" with "great commission rates".