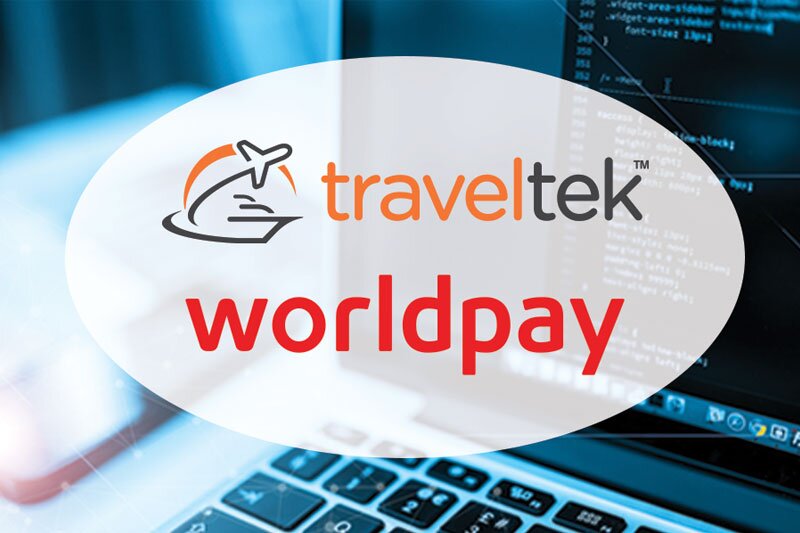 Worldpay partners with Traveltek
Worldpay payment options are being included on the Traveltek platform
Worldpay payment options are being included on the Traveltek platform.
The inclusion of the Worldpay gateway is seen as helping the dynamic packaging software provider accelerate global expansion.
Traveltek already serves more than eight million customers buying from its clients annually, transacting $11 billion across more than 35 countries.
E-commerce firm Worldpay leader operates in 146 countries, in 126 currencies and with over 300 payment types.
Traveltek chief commercial officer Cressida Sergeant said: "Worldpay's payment gateway is underpinned by complex technical and regulatory build requirements and is a major and secure enhancement to our system.
"Its integration is fully in tune with our mission to transform the way the leisure travel industry does business by equipping bookers with the world's most advanced booking and distribution platform available on the market."
Thomas Helldorff, vice president for airlines and travel, global enterprise e-commerce at Worldpay, added: "The travel industry has seen a real shift in how travellers are researching and booking their holidays.
"Travel suppliers need to be able to provide their clients with an optimised booking experience coupled with seamless and secure payments across all touch points.
"Worldpay's integration with Traveltek's platform will give travel operators a fully integrated payment solution.
"This provides the basis for the seamless payment experience travellers want whilst making the most of the ancillary revenue opportunity."