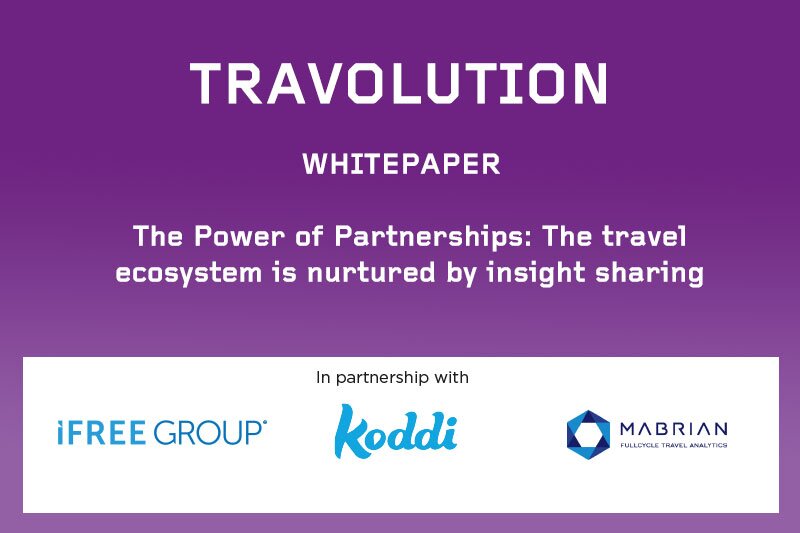 Whitepaper Download: COVID-19 and the impact on travel demand
Travolution analysis and Canary Islands case study in partnership with iFREE GROUP, Koddi and Mabrian
A new whitepaper from Travolution has revealed how COVID-19 has impacted on travel demand but how pent up demand is ready and waiting for when travel can resume.
The paper uses latest data from marketing technology specialist Koddi and travel data and trends analyst Mabrian.
It takes a specific look at The Canaries which has seen a rollercoaster ride in recent weeks after being added to the UK's safe travel corridors only for international travel to be banned in the second English lockdown.
The data shows how these announcements had an immediate impact on flight search activity and also perceptions of safety of the destination.
The whitepaper was also produced in partnership with iFREE GROUP, the Hong Kong-based media and communications technology company.