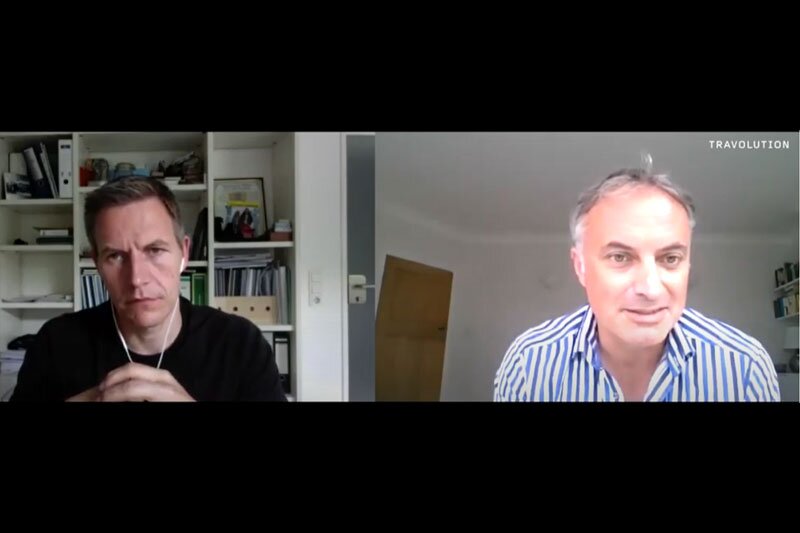 Webcast: Trivago chief Axel Hefer on the impact of COVID-19
How will the pandemic re-set see businesses react to changed consumer?
This week in a latest pandemic webcast, Travolution's Lee Hayhurst caught up with Axel Hefer, chief executive of Trivago, the Expedia-owned hotel comparison website.
He talked about what he sees as being the main impact of the COVID-19 on consumer trends and preferences when travelling resumes once again.
And he explained how the crisis has affected Trivago and what the post-pandemic re-set will look like for the online travel brand.
---