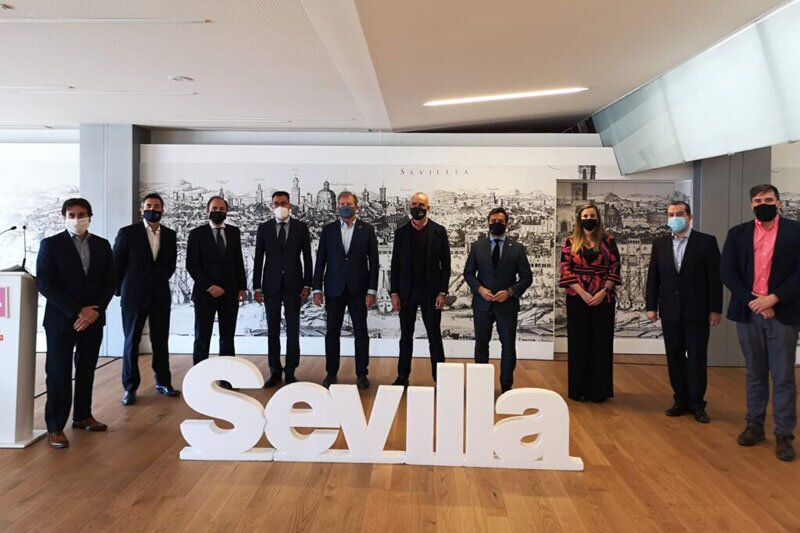 Webcast: Tourism Innovation Summit to showcase COVID-safe travel protocols and tech
Travolution is a strategic media partner for the event which will take place over three days on November 25-27
The Spanish city of Seville hopes to prove to the world that travel can take place safely amid COVID-19 restrictions.
Next week it will host the first Tourism Innovation Summit (TIS) which around 1,000 delegates, mainly from Europe but some from Asia and the US, are due to attend.
Ahead of the event Lee Hayhurst spoke to Edgar Weggelaar, congress vice president for TIS organiser NEBEXT about how they will use technology to ensure the event takes place safely.
Travolution is a strategic media partner for the event, which will take place over three days on November 25-27.