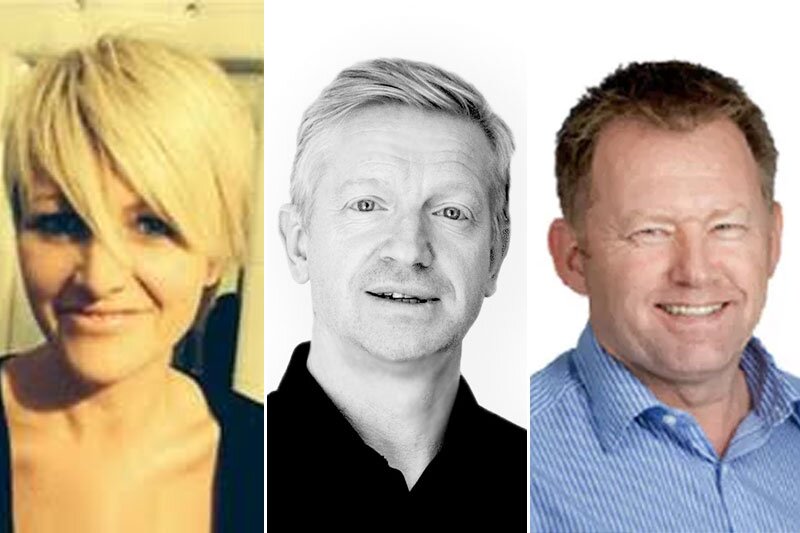 Webcast: FKC travel meet-up discusses generational trends and the impact of COVID-19
Virtual event featured expert guest speakers from the media, tour operating and marketing sectors
Creative marketing agency FKC held its latest travel industry virtual meet-up last week featuring expert guest speakers from the media, tour operating and marketing sectors.
Victoria Sanders, head of travel at News UK, the parent of The Sun and The Times, spoke about generational trends and the emerging dominant Gen Z age group.
Nic Edwards, chief executive and founder of data and CRM agency &You London, presented latest data on consumer trends and the COVID-19 pandemic.
And Danny Crowe, sales and marketing director of JG Travel Group, parent of Just Go Holidays and National Holidays, explained how the coaching specialist is targeting and reassuring customers.
Click below to watch a recording of the session.