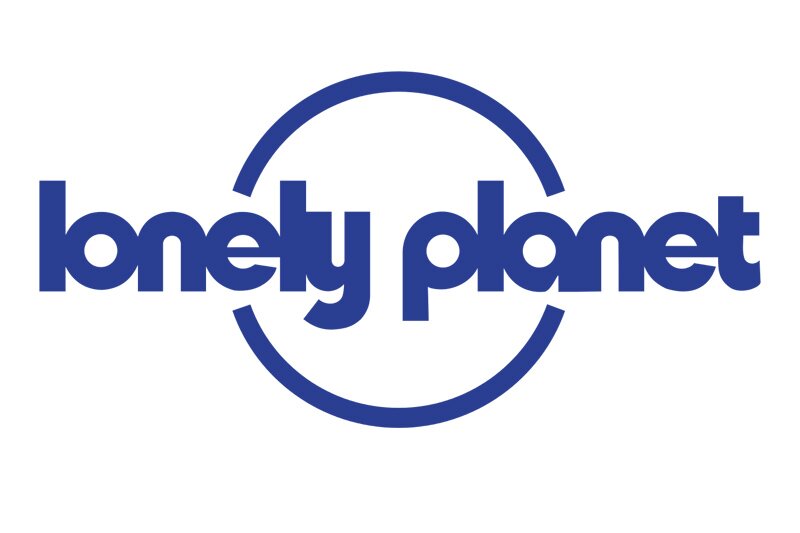 US digital publishing group acquires iconic guidebook brand Lonely Planet
Red Ventures announces acquisition of the 50-year-old publisher from NC2 Media for undisclosed sum
US digital lifestyle publishing group Red Ventures has acquired the iconic Lonely Planet guidebook brand.
The acquisition of the 50-year-old brand from NC2 Media for an undisclosed sum was announced today.
Lonely Planet has produced over 150 million travel guidebooks, reaches 186 million people annually, and covers 22,000 destinations around the world.
Staff from Lonely Planet bases in Tennessee, Ireland, China and India will join Red Ventures. Chief executive Luis Cabrera will be continuing with NC2 Media while Lonely Planet's leadership team will remain intact.
Red Ventures, co-founder and chief executive Ric Elias, said: "While the travel industry is experiencing an unprecedented downturn, we believe it will come back stronger than ever, and no brand represents the magic of the modern explorer better than Lonely Planet.
"By joining our travel portfolio, Lonely Planet positions us to revolutionise the consumer journey for travellers, helping more people discover and decide where they'll go, how they'll get there, and what to do when they arrive."
Red Ventures said it aims to "propel Lonely Planet into the digital era while remaining committed to publishing the guidebooks that have made Lonely Planet the iconic brand it is today".
The firm added: "Lonely Planet share the belief that travel can be a force for good, and together will aim to enable more travellers to safely and responsibly navigate the world as they venture back into it".
The Red Ventures travel brand portfolio also includes The Points Guy. It will combine Lonely Planet's existing premium content with an in-house data platform and expertise to create experiences designed to help more travellers research, book and enjoy their trips.
"At Red Ventures we are bringing together the world's most helpful and trusted brands with a digital marketing platform and methodology that allows us to super-serve the millions of people that use our services every day," Elias said.
"Through seamless experiences and deeper, personalized relationships, we are uniquely equipped to help more people find the information and tools they need to make life's most important decisions."