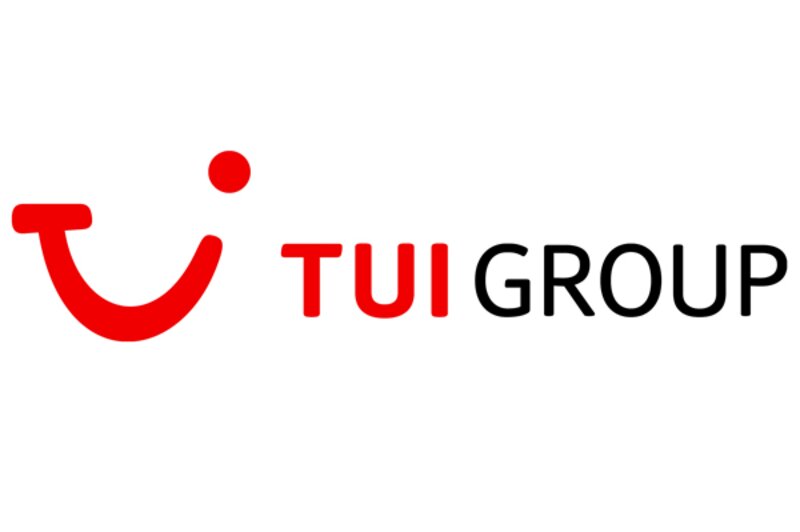 Tui begins European roll out of new accommodation-only platform to enlarge market
Soft launch in Sweden last month was prelude to further launches in the Nordics, UK and Germany
The Tui Group has unveiled an accommodation-only platform, soft-launched in Sweden in December, as a prelude to rolling it out across the Nordic region next month and in the UK and Germany later this year.
Tui says the platform will broaden its product portfolio, offer increased choice and flexibility, and attract new customers. It believes it can capture a share of both the accommodation-only and dynamic-packaging markets.
Group chief executive Sebastian Ebel said: "Accommodation-only is something we have not had before. It's more and more important for the customer and we want to offer this.
"We want to create a Tui eco-system to be able to sell a room for a night or a dynamic package.
"We decided to do it first in Sweden and roll it out in the Nordics. If it works in four countries with four languages and four currencies we know we can create the product."
He added: "We want to grow and bring out new products. We're strong in wholesale packages, but for accommodation-only our customers may buy from Booking.com and buy flights with other airlines. Doing this, we could enlarge our market."
Ebel identified his strategic priorities when he took over as group chief executive last autumn as offering new products, winning new customers and increasing Tui's market share.
Jessica Enbacka, managing director of Tui Nordic, said: "Packages are about 20% of the Nordics market, so we are tapping into the remaining 80%. It's a clear path of growth for us."
The accommodation-only platform was launched in Sweden on December 14 and will be rolled out in Denmark, Finland and Norway in February.
Nicole Sohnrey, Tui director for markets product, accommodation only and dynamic packaging, said: "The system has more than 15,000 hotel rooms in 50 destinations, and in the coming months this will double. We'll continue to add destinations and hotels.
"We created a new user interface and we can offer flexible rates from non-refundable to payment on the last day."
Customers can choose the board type they want, including all-inclusive options, and search by lowest price or seek something more exclusive and search by features such as room service or babysitting facilities.
Ebel said: "We've been surprised by the demand we've seen in the first four weeks. A lot of customers buy [holiday] components, but a customer can also create a package.
"The dynamic-package market is as big as the wholesale-package market and we know how big the accommodation-only market is."
He said the accommodation-only platform will be rolled out in the UK "in the next 12 months".