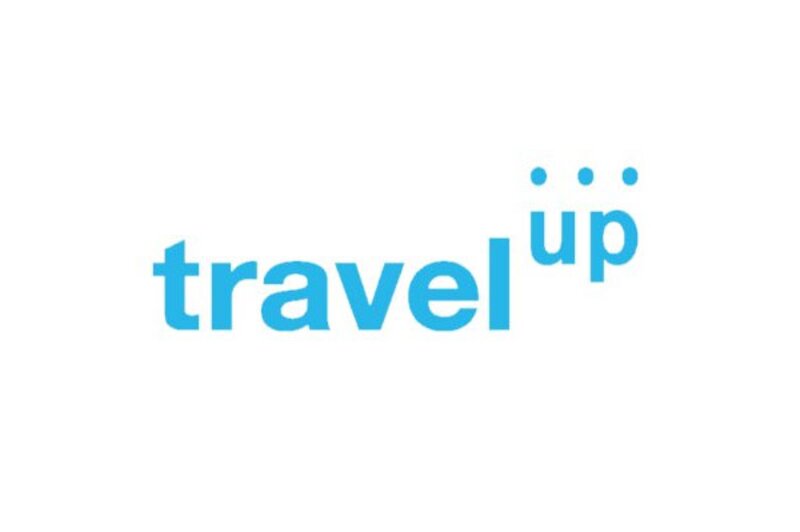 TTE 2019: Potential of travel apps remains untapped, says Travel Up
Increasing engagement with a travel brand is the secret to generating return on investment in building an app
Increasing engagement with a travel brand is the secret to generating return on investment in building an app.
Travel Up, a fast-growing UK OTA group, told delegates at last week's Travel Technology Europe trade show that the travel app is far from dead.
But founder and chief executive Ali Shah said apps must provide relevant services so that customers continue to use them after the initial point of purchase.
"When people say the mobile app is dead, I say absolutely not. It's not even seen 70% of its potential yet. To date it's just been search and book, there's no engagement.
"My vision is to drive effortless travel. Why not just have one app which does everything. That's the kind of engagement you need to reduce the difference between mobile web and app."
Travel Up is the UK's 16th largest Atol holder and transacts £313 million worth of business a year through its websites. It launched its app in November and has amassed 17,732 users to date.
The average time spent on the app is one minute 31 seconds and 294,014 customer 'events' have taken place on the app since its launch, 11% of which were research and booking.
The app gives users destination information about their trip so that it continues to be useful post purchase and 1,683 have manually added a trip that has been booked outside the app.
As well as providing travel and sightseeing services pre- and in-trip, the app also tries to continue engagement post-trip offering review options, a loyalty incentive and a welcome home message.
The app was built in partnership with Amadeus's CheckMyTrip application offering small businesses a cost-effective way to establish a mobile app presence.
Shah said for firms like Travel Up mobile apps are a less costly way to engage customers than the rising cost of Cost Per Click on the web.
But he said the big challenge was getting people to download and then keep the app on their phones, and continue to use it.
"The travel app is yours, you own it, mobile web is large and costly. Young people are the future and they are more likely to use travel apps.
"We are trying to meet all needs, we are trying to engage with the customer after they have booked their holiday. It's all about engagement. Giving a reason not to delete the app after the initial use.
"Why should someone on holiday have to search what's going on around them when they have the app? How many apps are doing this?"
Shah added: "The first reason to have a travel app is it's cheaper to run your business. CPCs are going up all the time."
He conceded the big challenge was to get users to come back after figures showed in the first four months after launch just 9% of users returned.