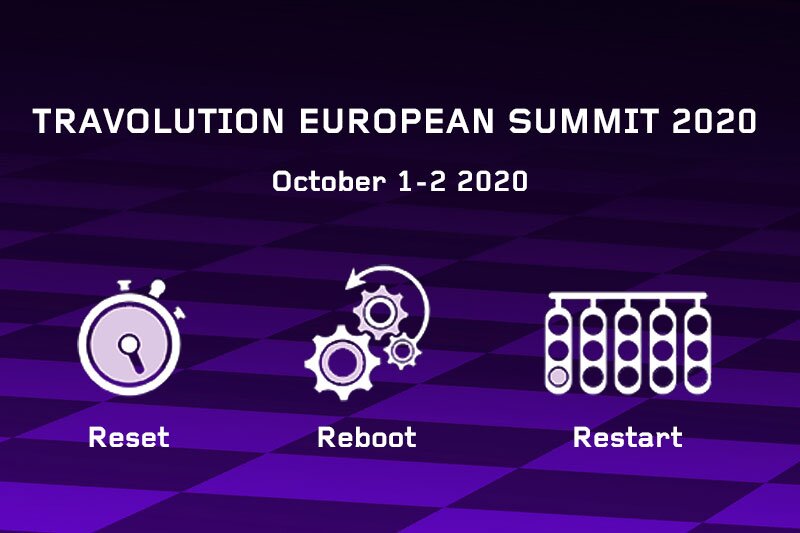 Travo Summit 2020: Expedia and Tui Keynotes to focus on the travel restart
Annual event will take place online over two mornings on October 1 and 2
Tow of the world's biggest travel firms will kick off half-day sessions at this year's Travolution Summit.
Keynotes from Tui UK & Ireland and Expedia will focus on how businesses can prepare for the restart as travel resumes following the COVID-19 pandemic.
Katie McAlister, chief marketing officer of Tui UK & Ireland, will give a perspective from the European travel giant opening the virtual online event in October 1.
And opening the second day, Ait Voncke, global senior vice president for lodging, vacation rentals and activities, will set out Expedia's vision for the travel recovery.
This year's Travolution Summit will focus on the Reset, Reboot, and Restart of travel reflecting the impact of the COVID-19 crisis on the sector this year.
Our carefully created agenda of panels, expert presentations, senior exec interviews and keynotes will take place over two mornings on October 1 and 2.
Comprising 16 sessions and 27 expert speakers, the summit will look at how travel firms are re-imagining their businesses and rethinking their technology to get back in the race for bookings.
Lee Hayhurst, Travolution executive editor, said: "Many travel firms have been looking ahead to the resumption of travel in 2021 from the beginning of this pandemic.
"While prospects for the full resumption of travel remains so uncertain, it is vital that companies take this opportunity future-proof their businesses.
"This will inevitably mean a strategic review of their models and also the technologies and platforms adopted to deliver in their vision.
"This year's summit is all about how that process will ensure firms that lay the foundations now will be ready to get back into the fast lane as they re-join the race for bookings."
To see the full agenda and to register to attend for free go to the Travolution European Summit 2020 website.