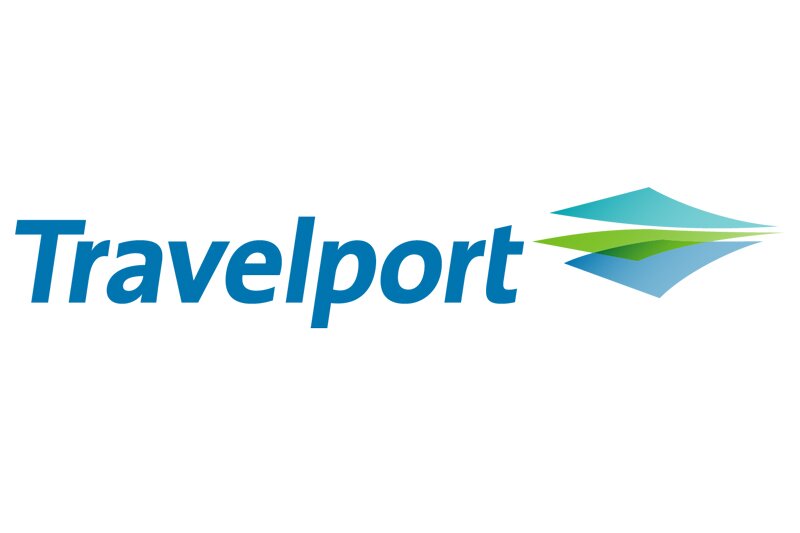 Travelport sees 'green shoots' but warns post pandemic recovery 'will not be linear'
GDS launches new global confidence index tracking recovery trends in its air and hospitality data
Green shoots of recovery are being seen in the travel sector, but the bounce back will not be linear, according to GDS and leading travel technology provider Travelport.
The firm this week launched a new confidence index to track how the sector is recovering based on its airline and hospitality booking and search data.
Insight the index provides will be made available to Travelport customers allowing them to see key trends at regional and country level.
A new COVID-19 plug-in for its Smartpoint agent desktop went live on Wednesday so users can access all information about travel restrictions without having to toggle to a separate website.
In a webcast this week, Matthew Webb, head of agency customer data and analytics, set out some patterns that are pointing to a return in confidence.
The data focussed on the period from the end of March to last week, covering the period of the COVID-19 lockdown in Europe.
"We have never seen anything like this in the travel industry," Webb said. "Many markets are reopening and changing their border policies to assist the industry.
"As people are made aware they can travel again the figures start to follow. As leisure travel starts to gain confidence, we are starting to see that translate into the corporate sector."
Webb said travellers are looking for the sort of advice and reassurance that travel agents offer.
"Travellers will be looking to experts in the industry to help them navigate these uncertain times. This is a perfect time to be recognised as a trusted travel advisor," he said.
Travelport analysis shows that as of the end of April OTAs were operating at just 6% of usual volume, but that has now recovered to 22%.
Small and medium sized firms are on 16%, travel management companies 14% and tour providers at 13%.
Travelport global data on the main regions indicates that countries may go through a sharp initial recovery but then drop back as infections flare up, as has been seen in the US.
But Webb said that Europe is "clearly on a mission to save the summer" with the region up 17 percentage points on its index to 23. Cyprus, Italy, Russia and Norway are leading the recovery.
France has seen a significant recovery, rising 19 percentage points in the confidence index to 27 from a low point in April.
This places it tenth on the index, but in terms of volumes of bookings it would be second behind Russia.
Domestic bookings have rebounded strongly followed by "intra-regional" within Europe and booking windows have shortened as travellers look to take advantage of eased restrictions this summer.
Travelport expects to see dramatic upturn in the UK, which has been "growing steadily", following the easing of quarantine rules.
A restart in the Middle East is also coming through in the data and Asia is showing "great promise" and travel bubbles start to open up. Saudi Arabia is up, and South Africa is also growing.
"All regions are in slow recovery. The market is coming back to life," Webb said.
Alistair Rodger, EMEA head of agency sales, said: "We are seeing some green shoots. The industry is definitely starting to prepare for recovery.
"We are clearly not out of the woods yet, but we are starting to see increase in capacity in the airline industry and hotel occupancy is slowly creeping up. But there is a lot we do not know.
"We do know some countries will recover faster than others, it's not going to be a linear process and it's something we cannot compare to anything before. It's a unique process."