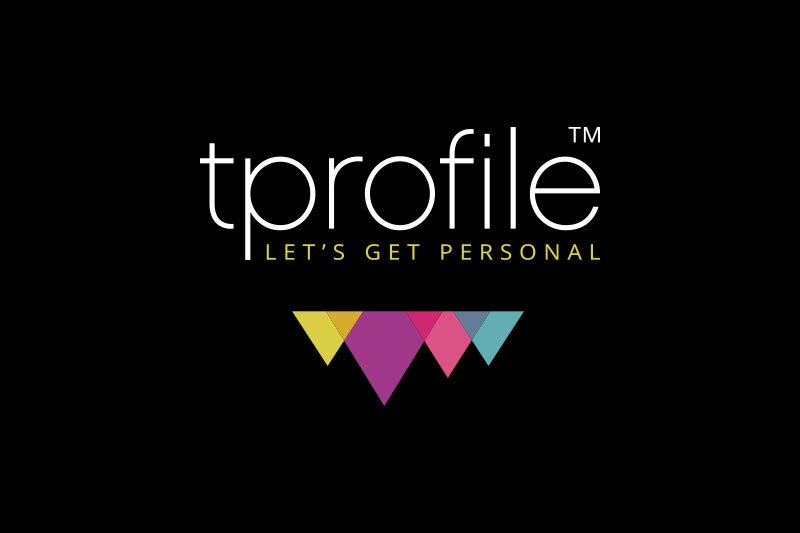 TProfile announces three-year deals with Dnata Travel and Panache Cruises
Developer of CRM tech suite says business is growing despite COVID-19
Travel technology supplier TProfile has agreed deals with global travel giant Dnata Travel and cruise start-up Panache Cruises.
The firm provides a full Customer Relationship Management (CRM) suite tailored for travel, as well as a quoting and documentation system.
Panache Cruises was established for Cruise118 founder James Cole this year aiming to become the UK's leading distributor of luxury cruises by 2025.
TProfile has agreed a three-year contract with Panache to use its technology to focus on delivering "exceptional" customer experience, conversion and retention.
Dnata Travel is the Emirates-owned parent of B2B tour operating brands Gold Medal and Pure Luxury.
A three-year tie-up with TProfile will see the brands' manual agency and customer quotation and documentation services become fully automated.
Templates that are controlled and managed by the Dnata team and other B2B and B2C brands in the group will be added during the last quarter of 2020.
Tony Evans, TProfile chief executive, said: "I am clearly delighted to be working with DNATA and Panache Cruises.
"Through our latest technology offering we can provide the most advanced quote application on the market, with an integrated component that facilitates the creation and delivery of simple or extremely complex quotes in seconds.
"Our offering to both organisations also includes world leading SAAS travel, CRM and integrated applications that cover all aspects of customer communication, profiling, marketing, documentation, and the most advanced personalisation components.
"We are providing our customers with market leading and revolutionary artificial intelligence, which dynamically delivers relevant experiences and travel packages to their individual customers, via the inspiration area of their own online travel zone."
Cole, managing director of Panache Cruises, added: "We have been really impressed with the service provided by the team at TProfile and will be using their market leading technology across our web platforms and CRM systems.
"Our objective is to ensure that our customers have the best experience of working with us, and they have really helped us to deliver an exceptional web site with functionality that lives up to our luxury cruise proposition."
TProfile was established in 2013 to provide Software-as-a-Service solutions for both B2B and B2C clients.
Clients include Gold Medal, Barrhead Travel, Midcounties Co-Op, Stewart Travel, Miles Morgan Travel, US Airtours, Affordable Cruises and Inspiresport.
Evans claims the firm has seen year-on-year growth since its inception and has an ambitious growth strategy over the coming years.
"Despite the devastating effect that COVID-19 is having on the industry, TProfile has managed to maintain all existing customers, attract new business and grow revenues," he said.
"Travel businesses know that to compete effectively in the future they need to continue to invest in having the most advanced technology platforms, and we have a proven track record of delivery.
"The SaaS model that TProfile has created, together with the combination of monthly licence and transaction fees, has provided the base for significant growth across all continents in 2021 and 2022.
"Looking to the future, a key differentiation for TProfile will be the application of artificial intelligence to provide a level of personalisation not previously seen within the sector.
"The latest version of this personalisation component will be released in the last quarter of 2020, which will provide the company with a platform for further acceleration ahead of competing products."